The Writing Teachers Collective is a space for classroom teachers, mentors and teaching artists to build community outside of their schools or organizations and grow in their individual practices as writers and educators.
History
The first Writing Teachers Collective in 1999 focused on fostering the continued growth of teachers who write and teach poetry. From this space, about 30 people met and shared best practices including workshops and brainstorming which later sparked the idea for the city-wide poetry festival.
Description
By coming together to share, vent and celebrate, as well as invest in our own writing & teaching practices, we can continue to build a better world for the young people of Chicago. Each session invites a guest artist, writer or educator to address new & relevant themes through creative writing and professional development exercises.
The Writing Teachers Collective (WTC) is a community organizing tool and an emergent strategy, growing at the speed of trust. WTC welcomes all educators and allies to Chicago's youth and strives to be responsive to the needs & desires of the community that we build with one another.
As attendees & facilitators, we've had:
poets & writers who taught or want to teach
teachers who write or want to write
administrators who want to integrate creative writing into new and burdensome state standards
community arts organizers engaging youth
Workshops are hosted by YCA Teaching Artist and Education Associate, Robin Reid Drake and are led by different facilitators; check our calendar for further info
---
FREE – MEETING LINK
Join us for bimonthly sessions curated for EDUCATORS to come sharpen your tools on arts education, creative writing curriculum and much more. PD credit will soon be offered. Join us, or for further information contact robinreid@youngchicagoauthors.org.
Saturday October 22, 2022, 11:00a–1:00p CDT: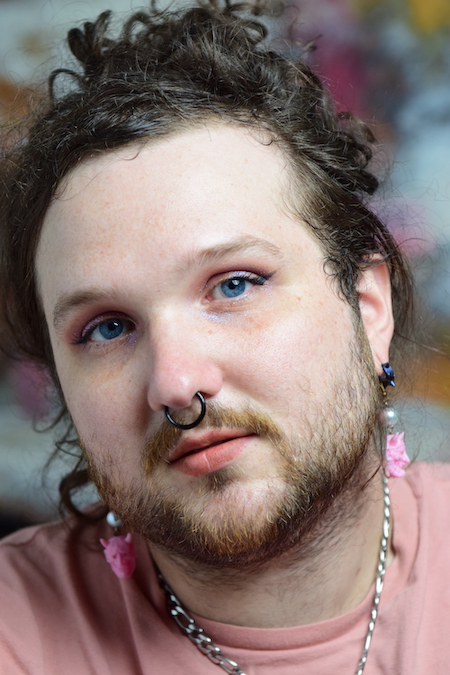 Come As You Are: Collective Support for Writing Teachers
Facilitated by Robin Reid Drake
In this workshop, Writing Teacher Collective members will gather virtually for the first time in the 2022/2023 school year to dream big about what they want from the year ahead. Pairing meditation & mindfulness exercises with reflective writing prompts and small group discussion around the themes of "coming back & beginning again," participants will walk away with a clear vision of what WTC can be, how we can show up for each other and ourselves as educators, as well as new written work of their own.
---
Previous Facilitators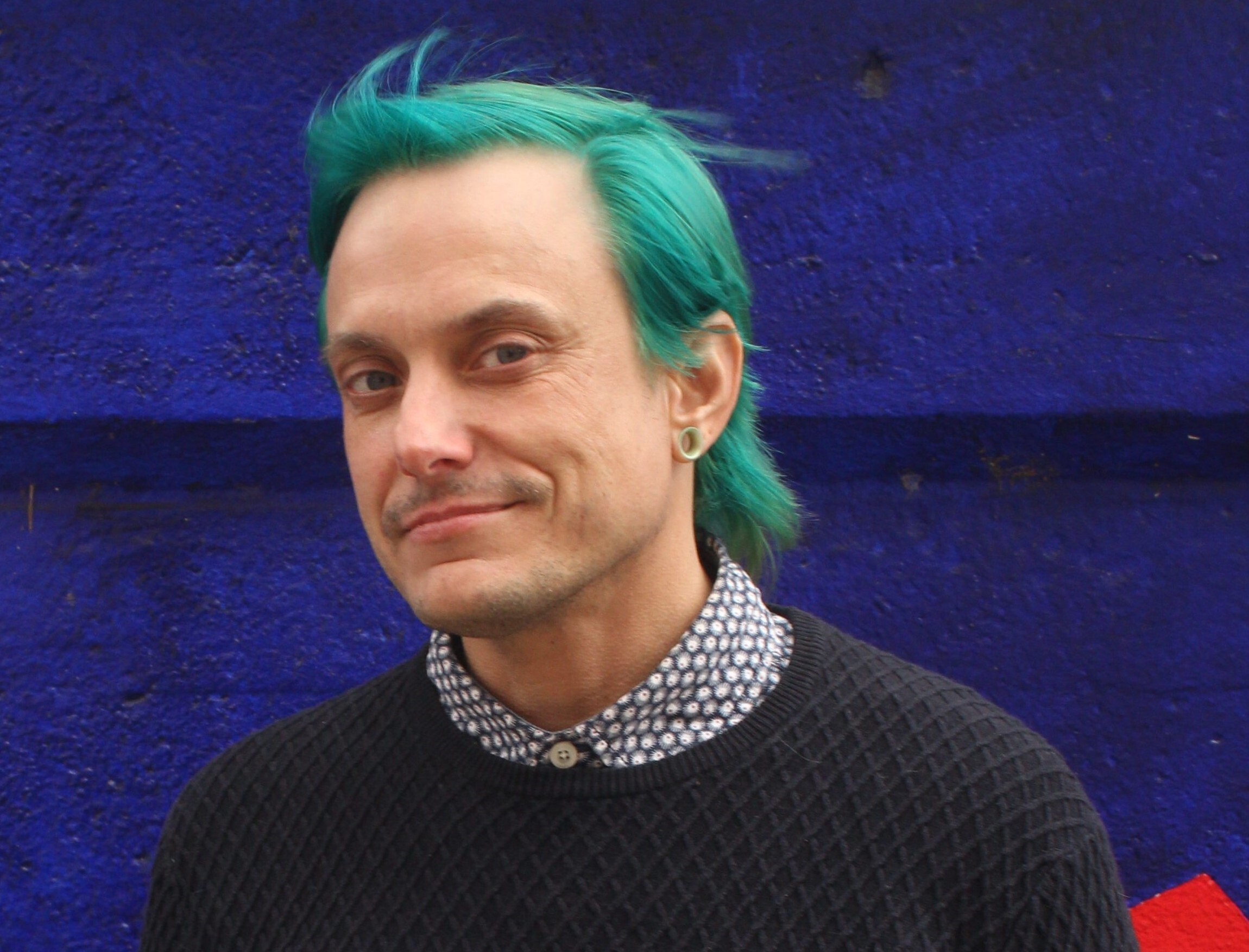 blake nemec is a writer, teacher, sound recordist, and health care worker, who lives in Chicago. He is the author of Sharing Plastic, and work supporting abolition, decriminalization of unprotected bodies and musicalities of conversation. Hir work has appeared nationally and internationally in situations such as &NOW, Janus Head, Entitle; Undisciplined Environments, JUPITER 88, SpokenWeb, Captive Genders; Trans Embodiment and the Prison Industrial Complex, or the National Queer Arts Festival. He is a Lambda and SFAI fellow, has long worked as a sound recordist on independent films such as FREE CeCe and is available to facilitate somatics-based writing workshops.
Emerging from a decade-long history of community health clinic and grassroots harm reduction work in the San Francisco Bay Area, blake continues to organize within mutual aid groups and facilitate writing workshops in the Midwest. In the last two years, he has been giving writing workshops which use body based observations to extend techniques within traditional poetry or fiction writing. The trainings support writers' current creative projects while also being generative. In parallel, the somatic practices in the series can resource artists on a neurological level. blakenemec.net