The Writing Teachers Collective is a space to bridge the gap between classroom teachers, mentors, and teaching artists.
Description
By sharing best practices, curriculum ideas, and common struggles we can build a better literary community across the borders of Chicago. Every session addresses themes through creative writing and professional development.
The collective is a community organizing tool. We've had poets who taught and wanted to teach, teachers who wrote and wanted to use writing in their classroom, administrators who wanted to integrate creative writing into new and burdensome state standards, community arts organizations engaging youth, and some senior students who showed interest in teaching creative writing/spoken word/Hip-Hop poetry to other students.
History
The first Writing Teachers Collective in 1999 focused on fostering the continued growth of teachers who write and teach poetry. From this space, about 30 people met and shared best practices including workshops and brainstorming which later sparked the idea for Louder Than A Bomb.
Workshops are led by different facilitators; check our calendar for further info
FREE – REGISTRATION AND MEETING LINK
---
Join us for bimonthly sessions curated for EDUCATORS to come sharpen your tools on arts education, creative writing curriculum and much more. PD credit will soon be offered. Virtual and in–person options at the YCA office available (masks are required in-person). Register, or for further information contact cydney@youngchicagoauthors.org.
Saturday August 27, 2022, 11:30a–1:30p CDT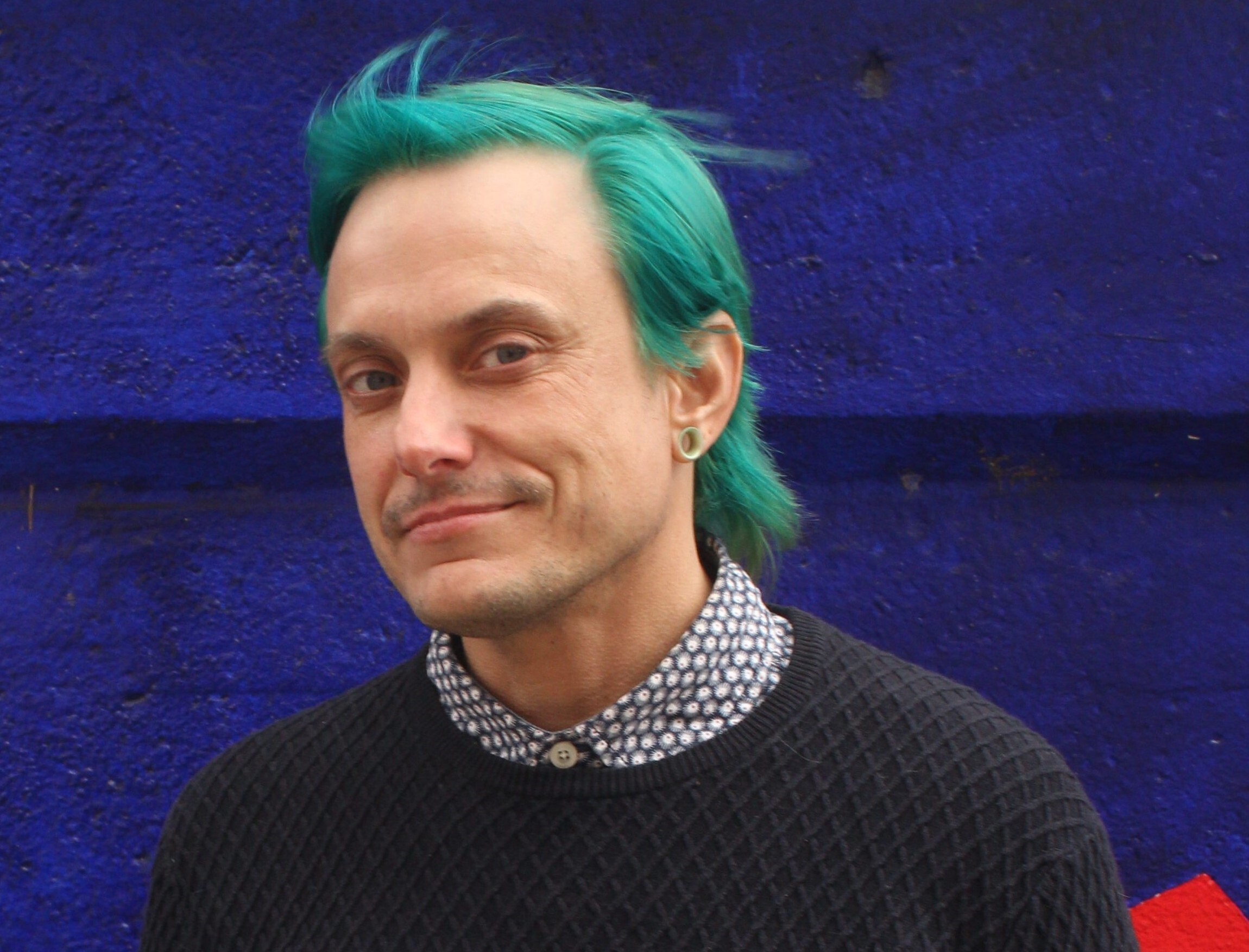 blake nemec is a writer, teacher, sound recordist, and health care worker, who lives in Chicago. He is the author of Sharing Plastic, and work supporting abolition, decriminalization of unprotected bodies and musicalities of conversation. Hir work has appeared nationally and internationally in situations such as &NOW, Janus Head, Entitle; Undisciplined Environments, JUPITER 88, SpokenWeb, Captive Genders; Trans Embodiment and the Prison Industrial Complex, or the National Queer Arts Festival. He is a Lambda and SFAI fellow, has long worked as a sound recordist on independent films such as FREE CeCe and is available to facilitate somatics-based writing workshops.
Emerging from a decade-long history of community health clinic and grassroots harm reduction work in the San Francisco Bay Area, blake continues to organize within mutual aid groups and facilitate writing workshops in the Midwest. In the last two years, he has been giving writing workshops which use body based observations to extend techniques within traditional poetry or fiction writing. The trainings support writers' current creative projects while also being generative. In parallel, the somatic practices in the series can resource artists on a neurological level.
blakenemec.net