---
---
Demetrius Amparan
Executive Director
Demetrius Amparan is an artist and leader with eleven years of experience as a manger and director in the nonprofit sector. He has spent several of those years building a donor network for his childhood nonprofit, Young Chicago Authors. Amparan's community work is centered on access and equity for Chicago's underserved populations.
---
Ana Wright
Director of Programming
Ana Wright first became involved with Young Chicago Authors as an LTAB volunteer. Her professional experience includes roles as a corporate communicator, project manager, as well as, educator and Dean of Students. She holds a strong belief in the power of art, youth voice and self advocacy.
---
Matt Muse
Programming Coordinator
Matt Muse is a Hip-Hop artist/producer from Chicago. With a bold presence, dynamic lyricism, & a one of a kind live performance, Matt Muse has become a mainstay in the Chicago Hip-Hop scene while quietly, but certainly, moving toward national recognition. He was featured on 'Sway in the Morning' in the summer of 2015, and he has performed at multiple venues throughout Chicago; the most notable being headlining Chicago's TIP Fest in July 2016 & on the September 2016 'AAHH! Fest' main stage alongside J. Cole, Common, Vic Mensa, The Roots & more.
---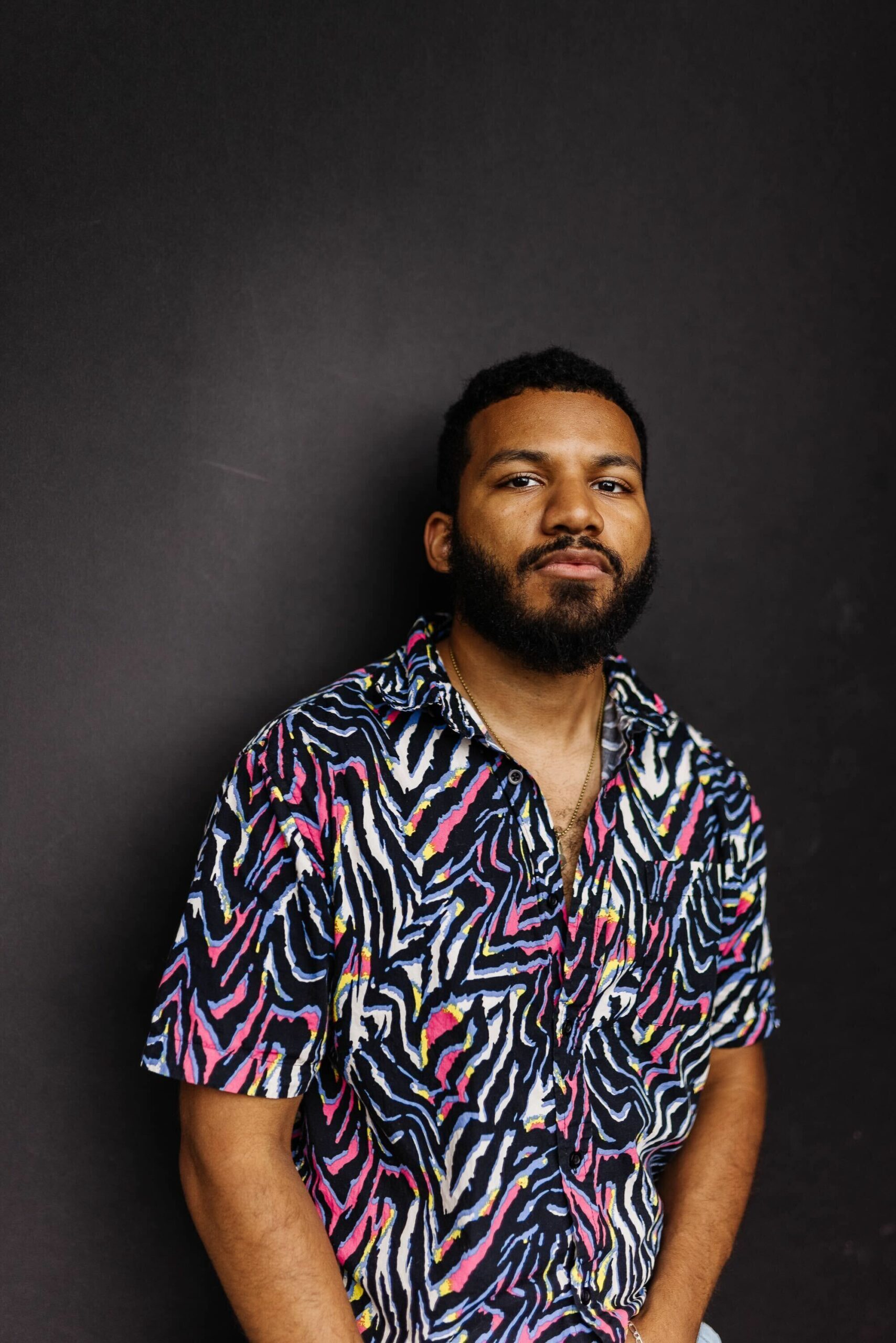 Rich Robbins
Programming Coordinator
Rich Robbins is a rapper, songwriter, producer, and educator. But more than anything, the Oak Park-born, Chicago-based artist is a world-builder. Rich's early years as a college student in Madison, Wisconsin's First Wave hip-hop scholarship program jumpstarted his artistry. He recorded wide-reaching tracks like "Dreams" feat. Mick Jenkins, along with records with Saba, Mother Nature, and more. He has performed at historic venues like the Apollo Theater in NY, and has done everything from music festivals, to working at Hot 97 as an intern, to teaching classrooms of high school students how to read and write poetry/songs. His work is an inward look at society's ills and creates spaces for listeners to explore. In short, Rich's work critiques the old while envisioning and manifesting the new. His latest releases are available on all streaming platforms.
---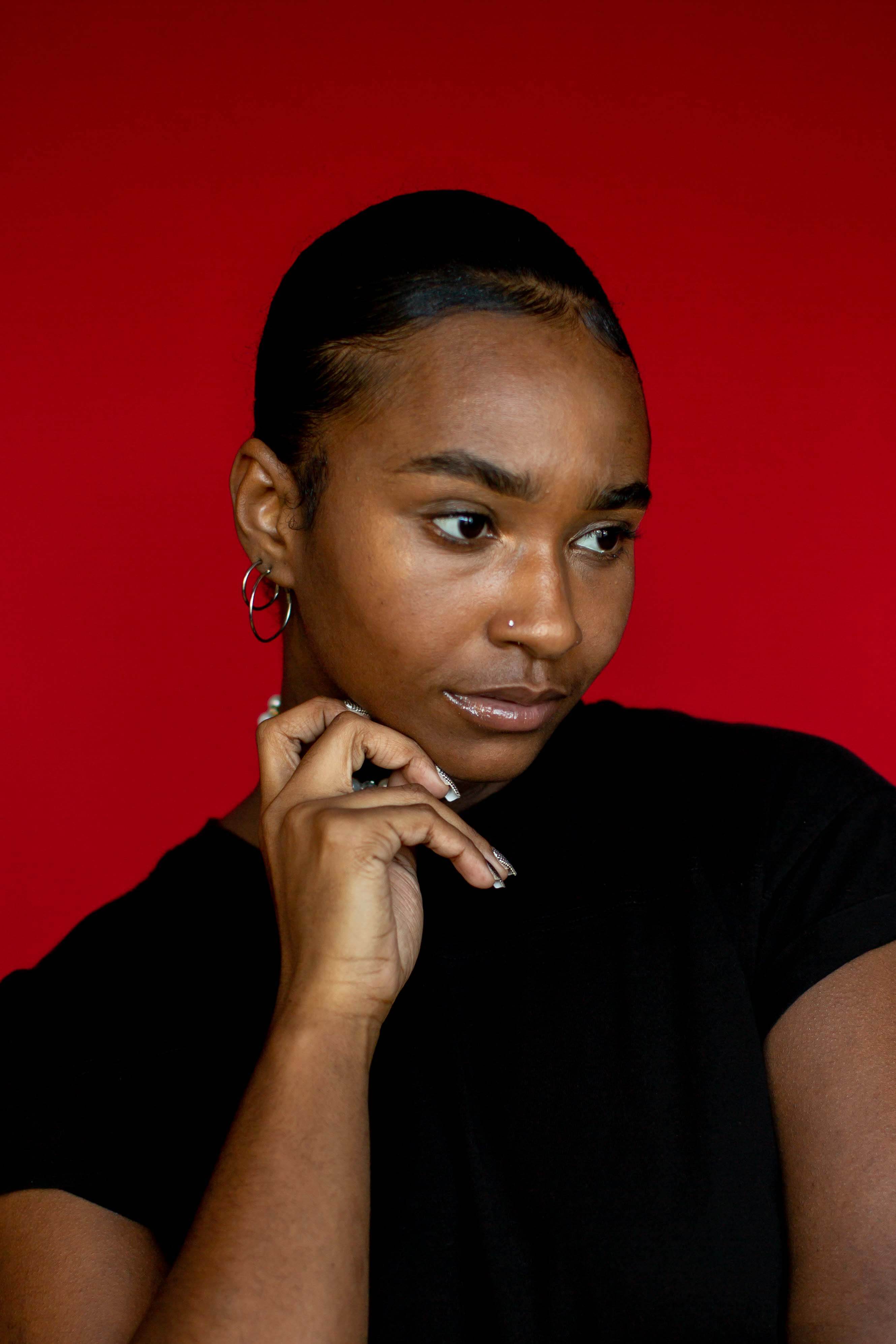 E'mon Lauren
Programming Associate
E'mon Lauren is a blk queer Scorpio, from the Wes and Souf side of Chicago, whose work unpacks her coined philosophy of "hood-womanism". She was named Chicago's first Youth Poet Laureate. She has been featured in Vogue Magazine, Chicago Magazine, and The Chicago Tribune. Her work has appeared in ​The BreakBeat Poets: New American Poetry in the Age of Hip-Hop, The BreakBeat Poets Vol. 2: Black Girl Magic,​ and elsewhere. She is a member of Young Chicago Authors Teaching Artist Corps and host of her new podcast, "The RealHoodwives of Chicago". Her first chapbook of poems, ​COMMANDO​, was published byHaymarket Books, Fall of 2017.
---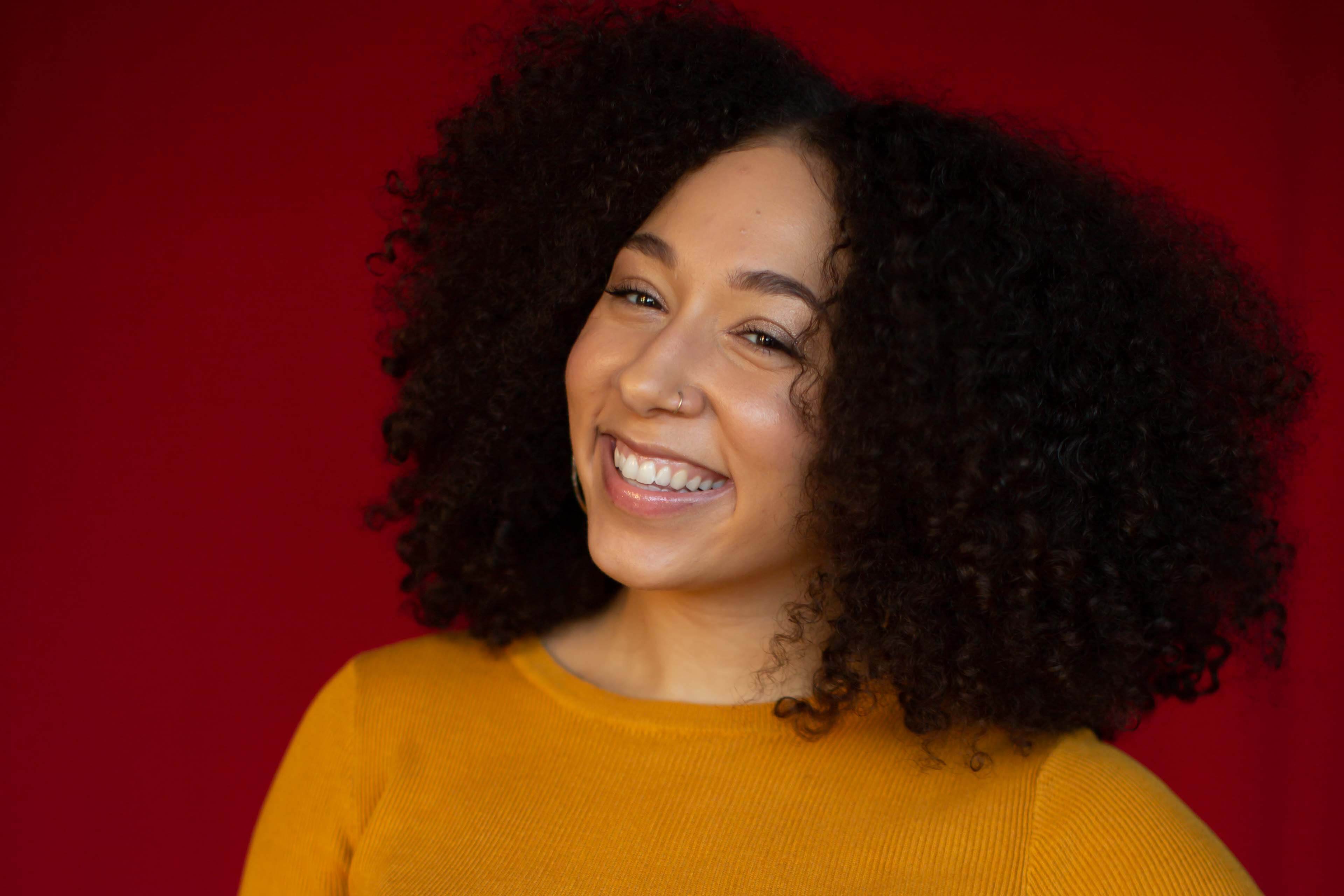 Dominique James
Programming Associate
Dominique James, daughter of Chicago and Southside sweetheart, graduated Summa Cum Laude from Howard University. She has completed research fellowships at the University of California-Riverside and the Schomburg Center for Research in Black Culture. After graduation, she was a TRIALS Fellow at Harvard Law School and a University of Chicago HBCU Bridge Scholar. She is a teaching artist at Young Chicago Authors and creates word-based multimedia projects, for which she received a 2018 Propeller Fund grant from the Andy Warhol Foundation.
---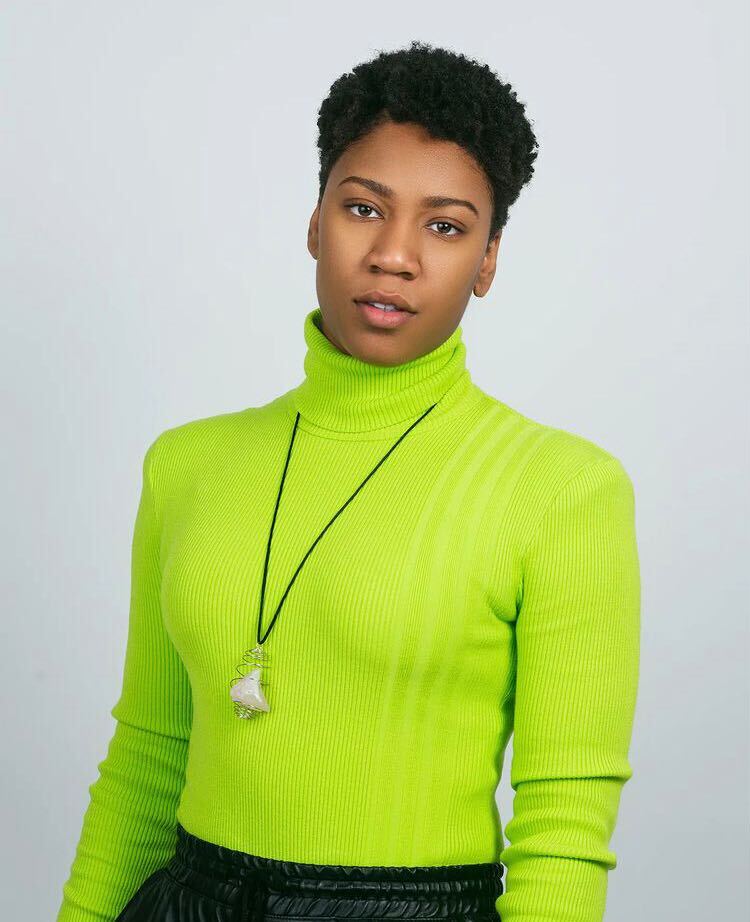 Kayla McGhee
Youth Outreach Coordinator
Kayla McGhee (She/They) is a queer creative who uses her multi-regional perspectives, poetry, music, and activism to amplify underrepresented voices and engage with diverse communities, organizations, and individuals. She has a diverse background in both the political and artistic spheres, having studied Music Business and Entrepreneurship at UIC, receiving certification from the New Politics Academy, and serving as Sofar Sounds Chicago's first Artist Relations intern. Kayla worked as Volunteer Coordinator for the 2020 LTAB youth poetry festival, and they intend on being a continual resource for the communities that YCA serves. As Youth Outreach Coordinator, they will work to ensure that young people are not strained by society's limiting beliefs and methodology, but instead supported, respected, and granted agency to make tangible change.
---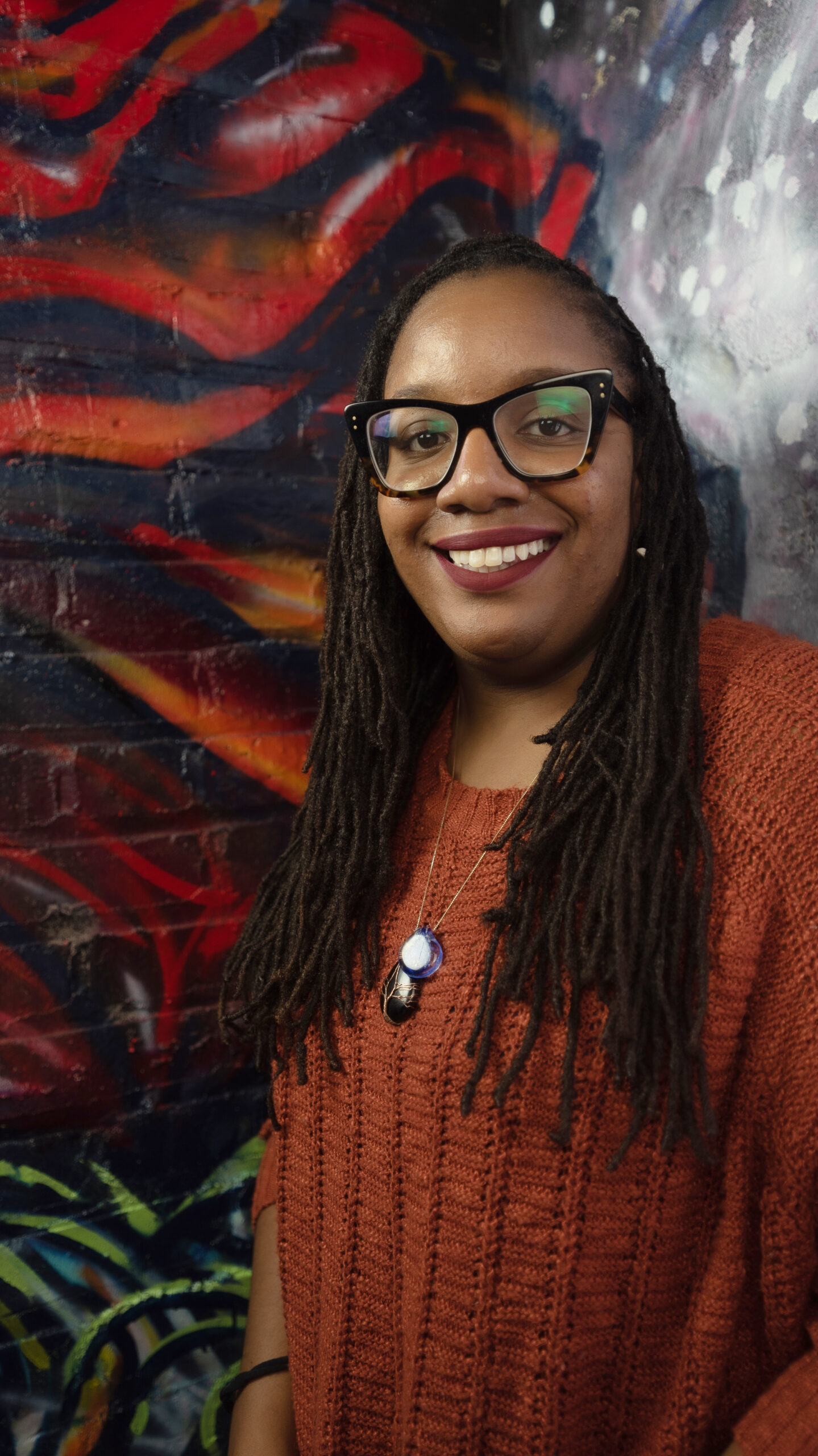 Heather Roberts
Director of Education
Heather Roberts (she/her) is a poet, performer, and a Teaching Artist. She earned her Bachelors in Performance Art from Cornell College. She worked as an AmeriCorps Vista at the Davenport Civil Rights Commission and as the Assistant Director and Interim Director of the Office of Intercultural Life at Cornell College. She earned her Masters in Organizational Leadership from St. Ambrose University. Heather is certified in Spoken Word Pedagogy from Concordia University.
---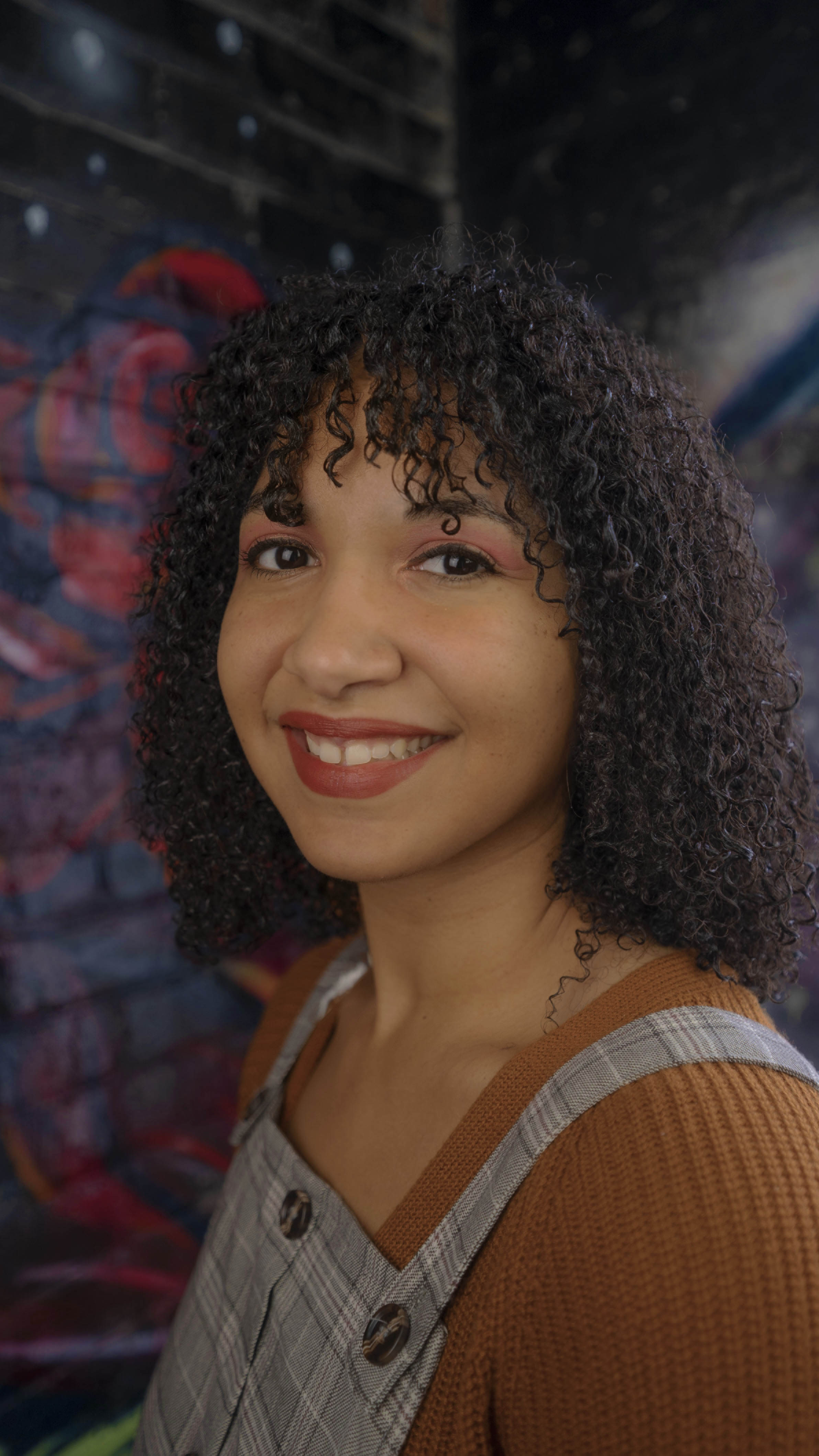 Christie Valentin-Bati
Teaching Artist
Christie Valentin-Bati (she/her) is a poetry MFA candidate and instructor at Columbia College Chicago. She considers herself a multi-genre artist working through writing and photographic mediums. Her work dives into the quotidian, the body, experimentation with hybridity and visual elements of text, and understanding "the uncanny."
---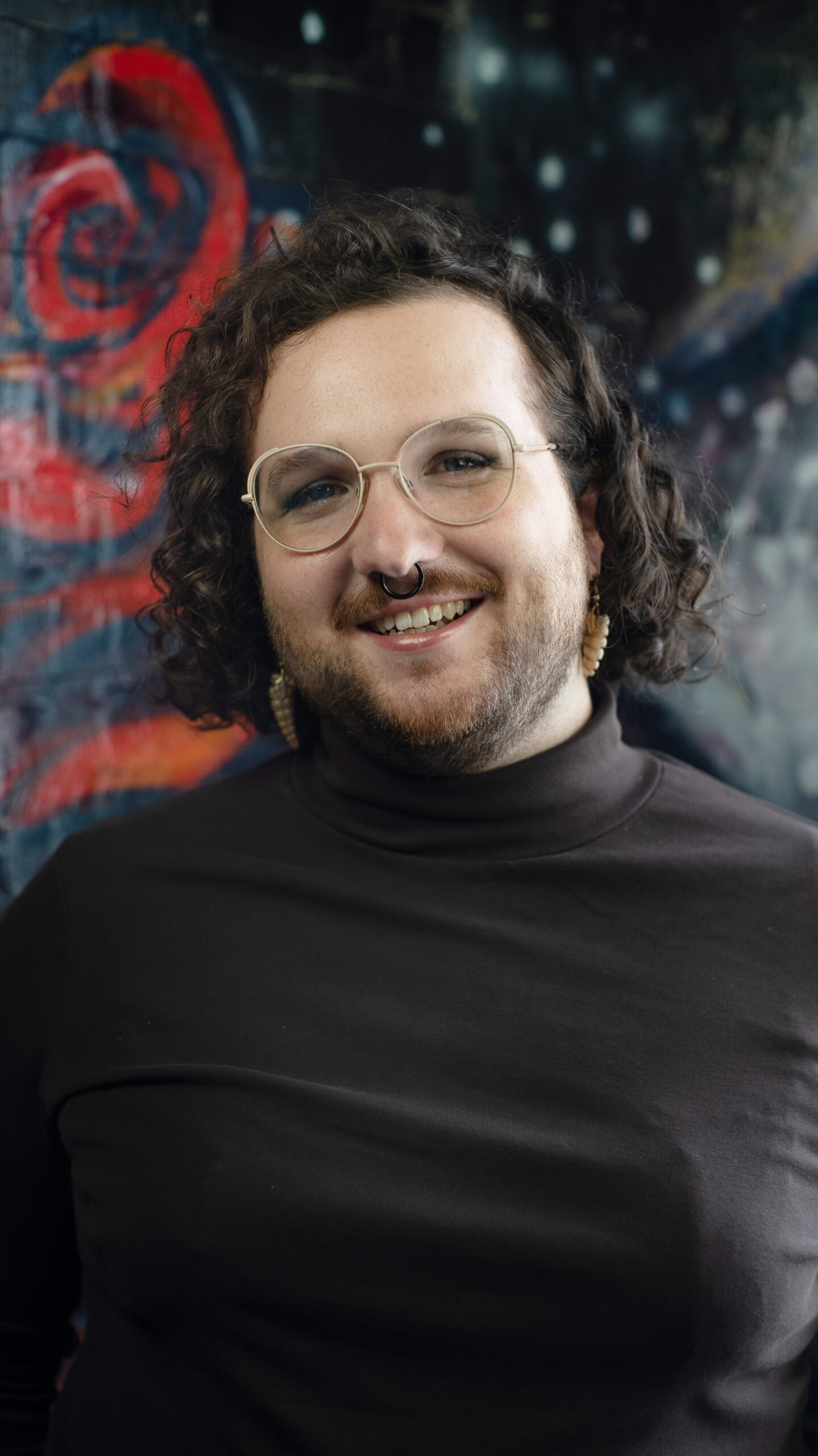 Robin Reid Drake
Teaching Artist
Robin Reid Drake (she/they) is a Chicago (Kiikaapoi, Peoria, Kaskaskia, Bodéwadmiakiwen & Myaamia lands) based writer, artist and educator originally from Greensboro, North Carolina (Eno, Sappony & Shakori lands). White, trans & queer, Drake is passionate about combining abolitionist somatics, creative practice and popular education to heal lines of violence in herself and her communities. She holds an MFA in writing from the School of the Art Institute of Chicago, a BA in writing from the University of North Carolina at Asheville and certification in meditation & mindfulness instruction from MNDFL Studio in New York City. Drake's written work can be found in DREGINALD, Palimpsest, WUSSY, Understory Quarterly, and Foglifter Press' Home Is Where You Queer the Heart, among others.
---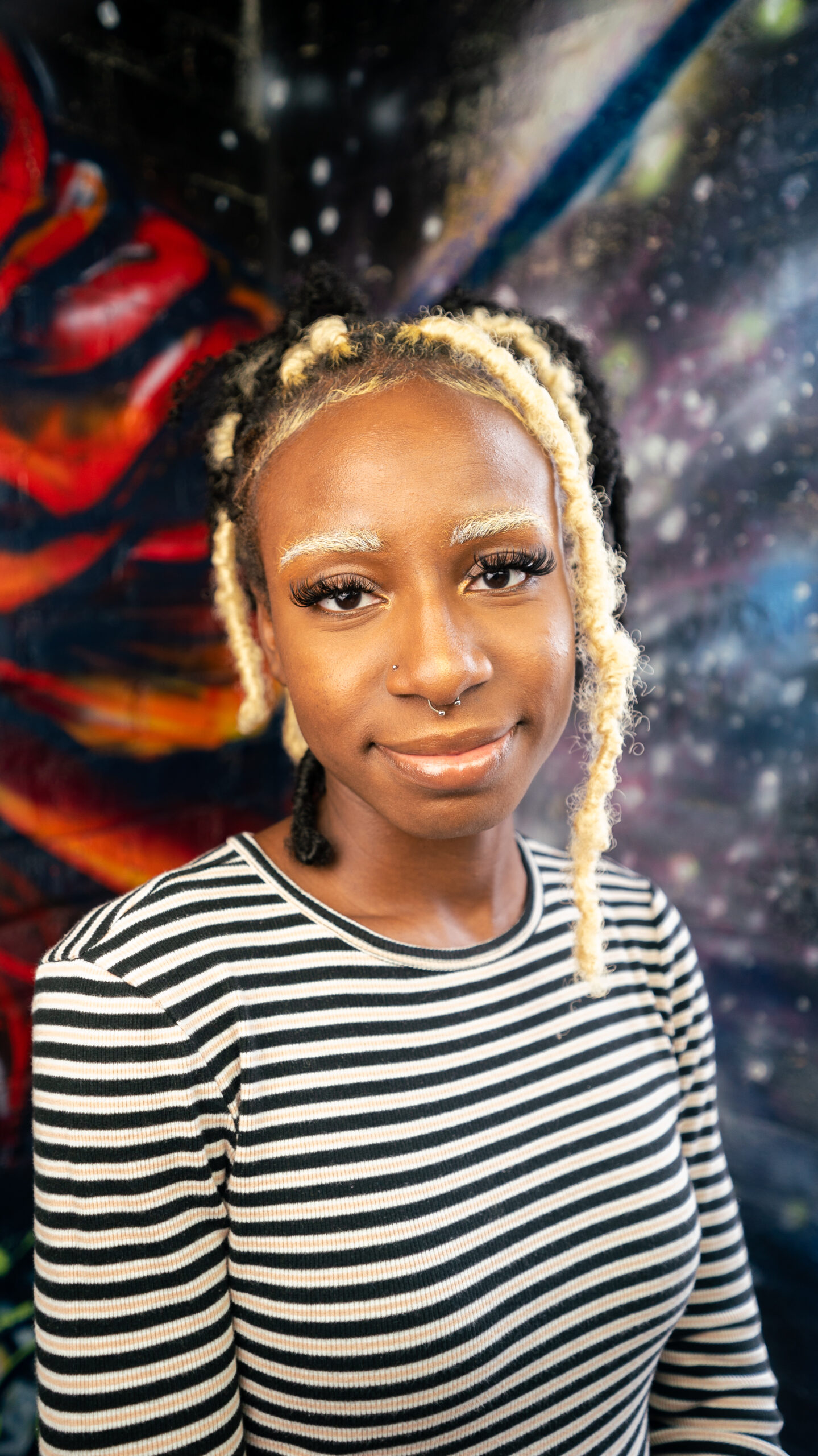 Chima Ikoro
Teaching Artist
Chima "Naira" Ikoro (she/they) is an interdisciplinary writer, a student of the Young Chicago Authors' space since 2014, and a Louder Than A Bomb alum. With poetry as her first language, she took fifth place at the Women of The World Poetry slam in 2020. Currently, she is the Community Organizing section editor at South Side Weekly, and the co-founder of a mutual aid organization, Blck Rising.
---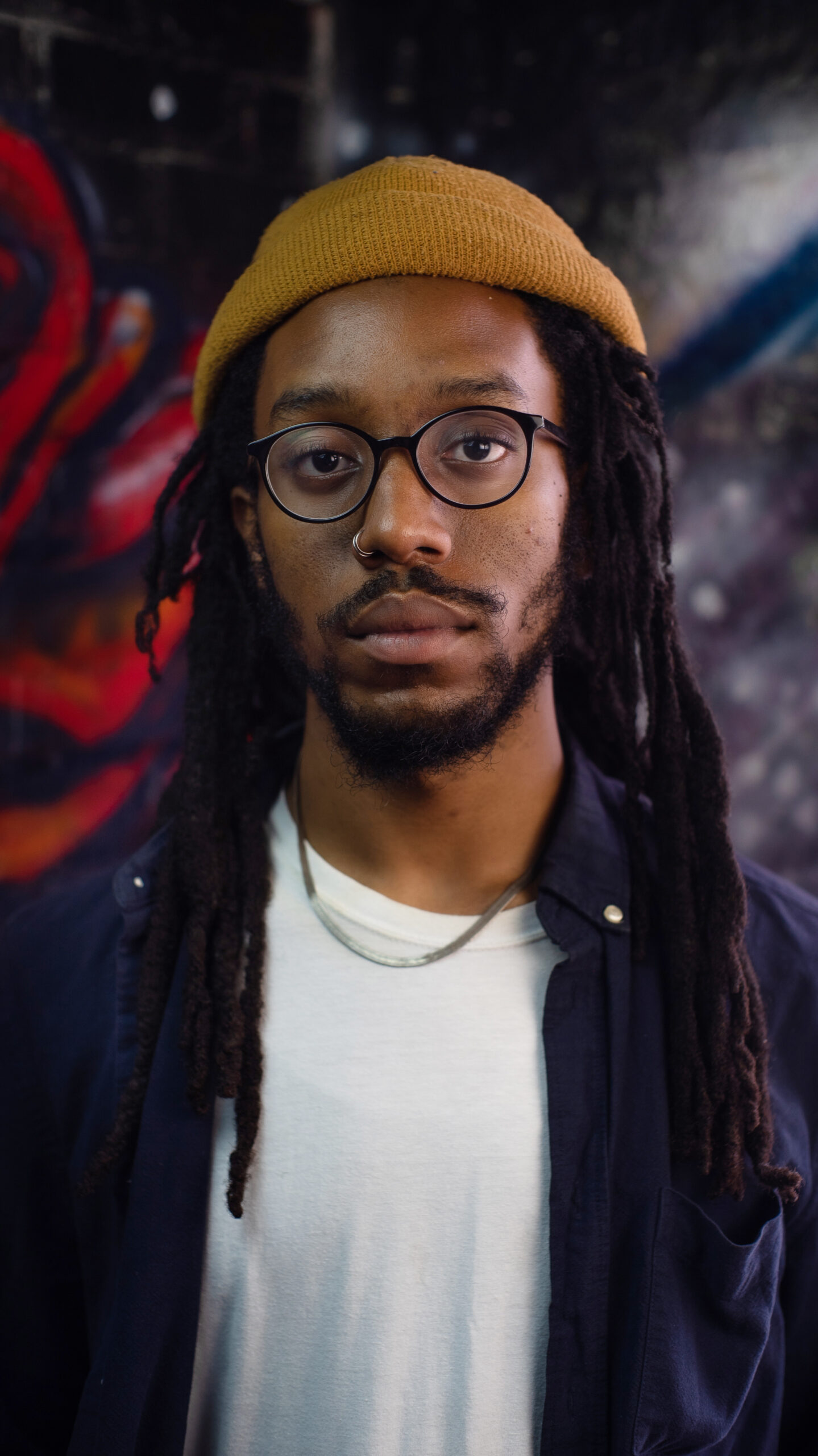 C. Lofty Bolling
Teaching Artist
C.Lofty Bolling (they/them) is a black, queer, and southern poet who has recently relocated to Chicago in 2021 and have been writing poetry regularly since middle school, self publishing since their senior year of high school. Through their poetry they explore notions of identity formations, the quantum imagination, history, ontology and voodoo practices.
They have 6 self published works titled, Lofty (2019), The Aquarius' Aquarium (2019), Blue and Orange (2020), Unloc'd (2021), Black Atlanteans (2021) and The Master's House (2021) and additional individual poems published through Lupercalia Press, and Rigorous Press.
---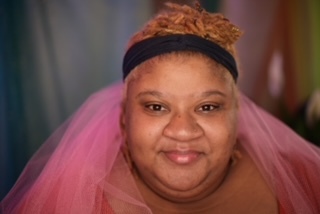 Cydney Edwards
Education Associate
Cydney Edwards (she/her) is a poet, performer, actress, director and educator from the Southside of Chicago. She joined the poetry community in 7th grade turning in original work for the annual story submission, Young Authors, which proved to be one of the most integral decisions to her poetry career. She first represented Chicago at Brave New Voices poetry festival in 2006, and has continued to serve in a multitude of roles throughout the 24 year history of the festival., including most recently as Festival Co Director. As an alum of Young Chicago Authors, Chicago Debates Kuumba Lynx and also First Wave, she has studied Hip Hop arts and poetry under a number of pedagogies. In 2010, she was a member of the First Wave touring ensemble that represented the US at Contacting the World. Now, Cydney serves as Program Director of the Miami-Dade Urban Debate League and understands the intersectionality of identity, debate and poetry and is excited to begin at YCA as Education Associate.
DEVELOPMENT & COMMUNICATIONS
Our Team
---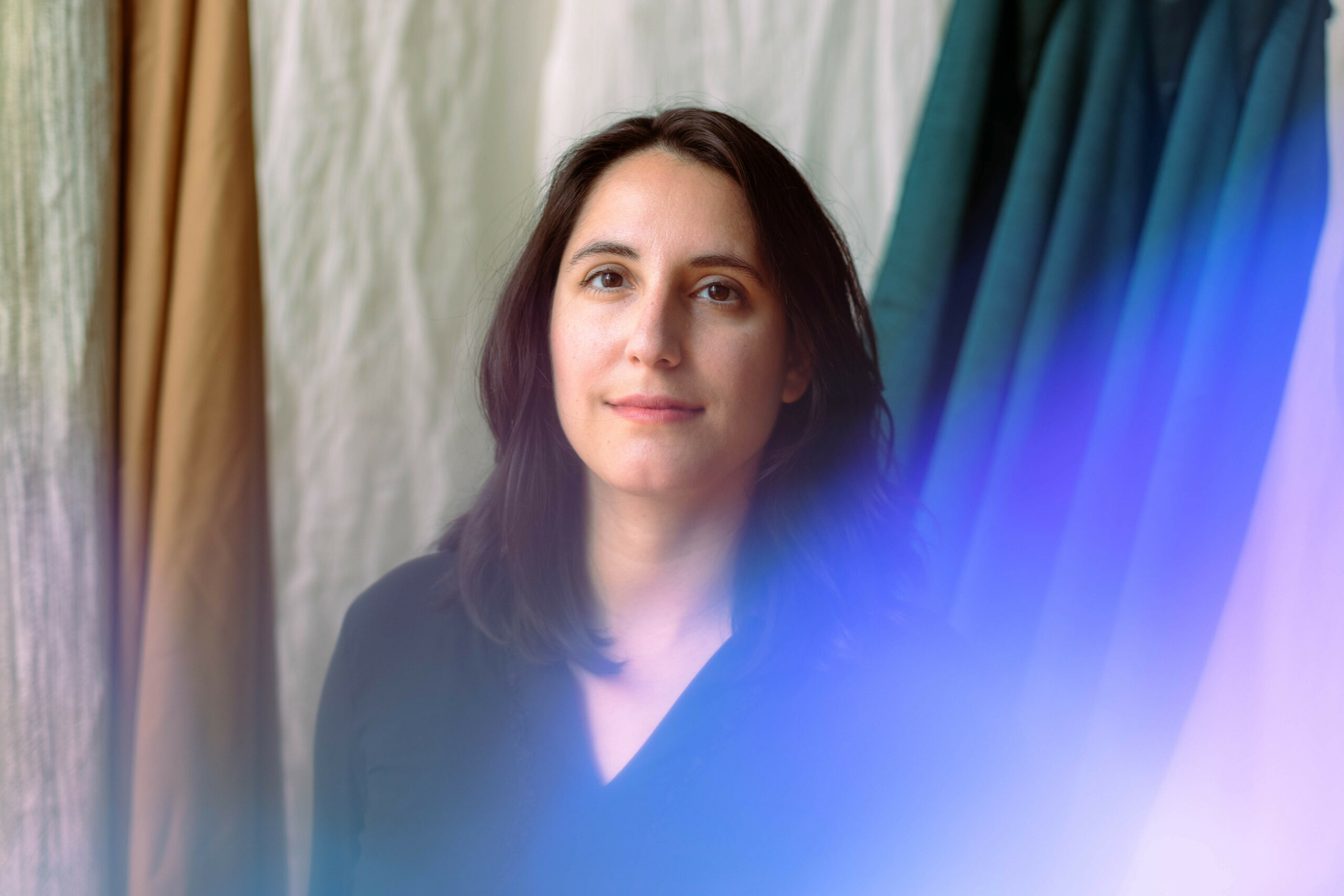 Sara Coral
Director of Development
Sara Coral is a fundraising professional and musician with ten years of experience working at Chicago nonprofits. She started her career at Chicago Children's Museum, and then worked as a grant writer at Center for Neighborhood Technology, Marwen, and most recently The Joffrey Ballet. Sara graduated from the University of Chicago with degrees in History and Latin American Studies. In addition to her fundraising work, Sara is a singer, songwriter, and multi-instrumentalist who performs regularly around the Midwest.
---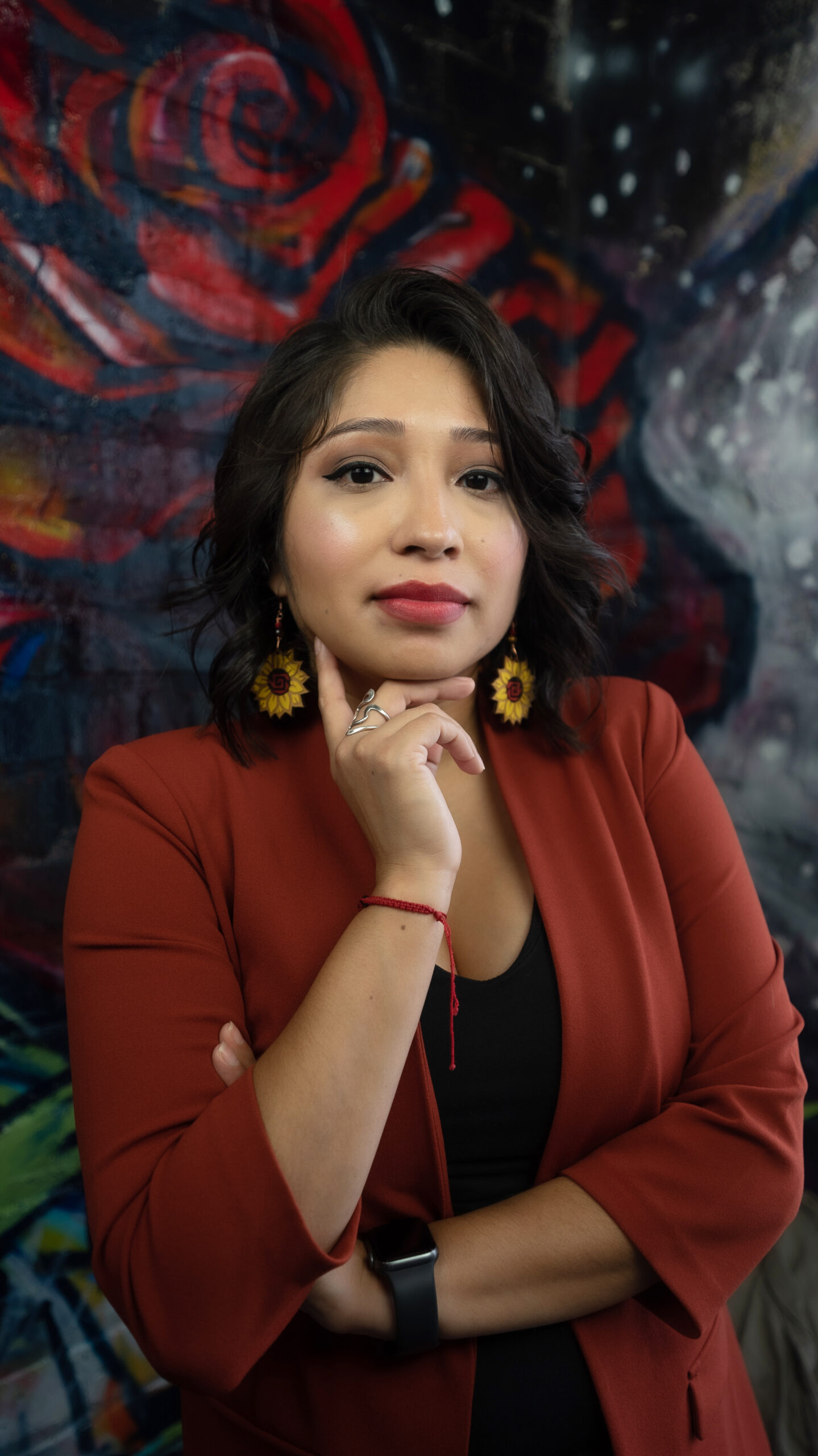 Alondra Apuli
Development Coordinator
Alondra (she/her/ella) is an interdisciplinary creator specializing in grant and proposal writing, graphic design, and content production. She holds a BA in English with a focus in Professional Writing from the University of Illinois at Chicago. Alondra has been working in the nonprofit sector for the past few years, first as a volunteer to various Chicago nonprofits and later as the Executive Assistant at the Port Ministries. Currently, she sits on the Mujeres Latinas en Accion's Young Professionals Advisory Council (YPAC). As a proud Latina, Alondra's personal mission is focused on creating a platform that helps amplify the voices of marginalized communities.
---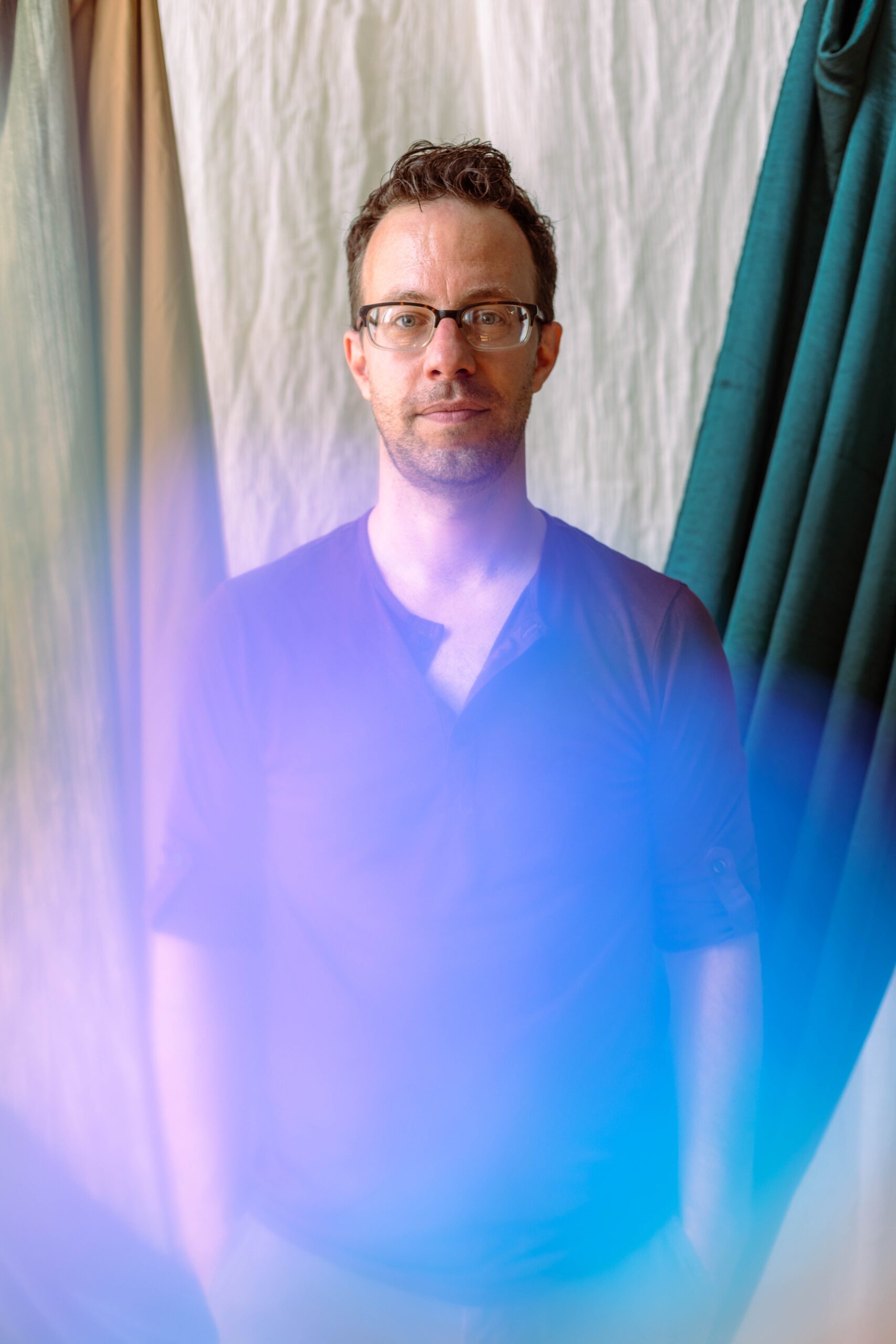 Nicholas Ward
Booking Manager
Nicholas Ward is an essayist, arts administrator, and long-time company member with 2nd Story, a Chicago-based storytelling collective. His first collection of essays, ALL WHO BELONG MAY ENTER, won the 2020 Autumn House Press Nonfiction Prize.
---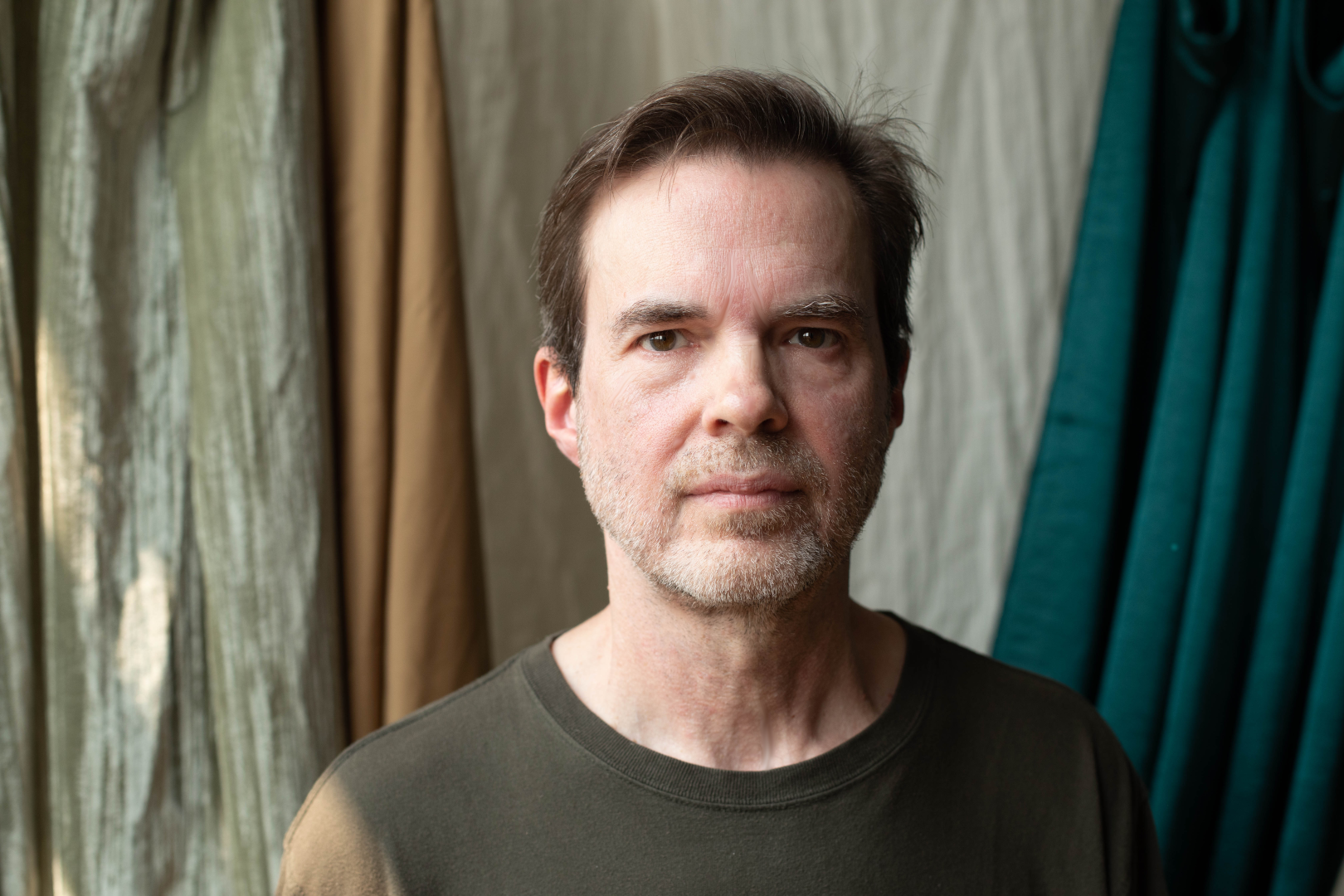 Scott Schenke
Technology Manager
Scott Schenke (he/him) is a consultant who has been working with YCA's various technologies since 2005. He has a BA in Communications from Elmhurst College, followed by graduate studies in Education and Rhetoric at Northern Illinois University. Scott is also a musician, vocalist, composer and audio engineer whose work crosses boundaries of rock, folk, country, blues, jazz, experimental and global music. As both a technical consultant and a creative person he has a long-standing working relationship with and commitment to the local arts community, as well as independent writers, artists and musicians.
---
Carlo Liou
Videographer / Photographer / Social Media
Carlo is a graduate of Youtube University and has a decade of experience making music videos, short films, documentaries, and other various media content. He is currently working on building his media platform, Rise Above & Prosper (RAP) which seeks to document the different aspects of culture (music, food, fashion, activism, etc) that give people a sense of identity in this world.
---
Lynna Tyler
Finance Manager