Established in 2021, the Youth Advisory Council(YAC) is a team of young people working to advocate for youth voices within and outside of the organization. YAC aims to invite restorative and accountable energy into the organization, and collaborate with YCA staff to create a space that encourages creative freedom and expression. Members review organizational policies, programs, and equity efforts to ensure that they're able to act as informed youth representatives.
Please email Kayla McGhee for more information.
Use our contact form to send comments or questions.
---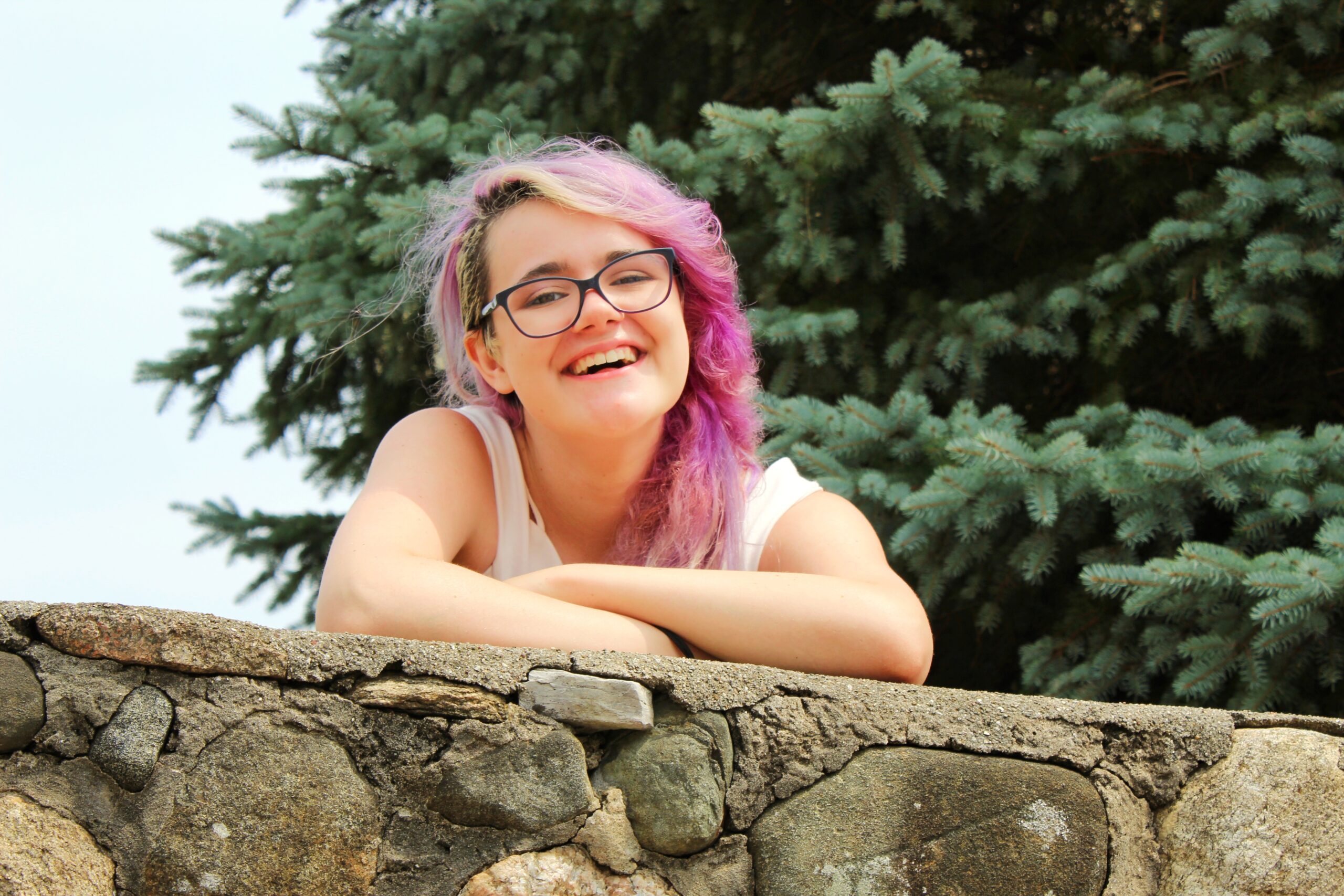 Becca Anderson
Member
Becca Anderson (she/they) is an experimental creative that focuses on honesty and vulnerability within her poetry, songs, and visual art. She is pursuing a bachelor's in creative writing at the University of Iowa. She also helps us create hard-hitting questions for NFP leaders in 'Poets In A Pod.'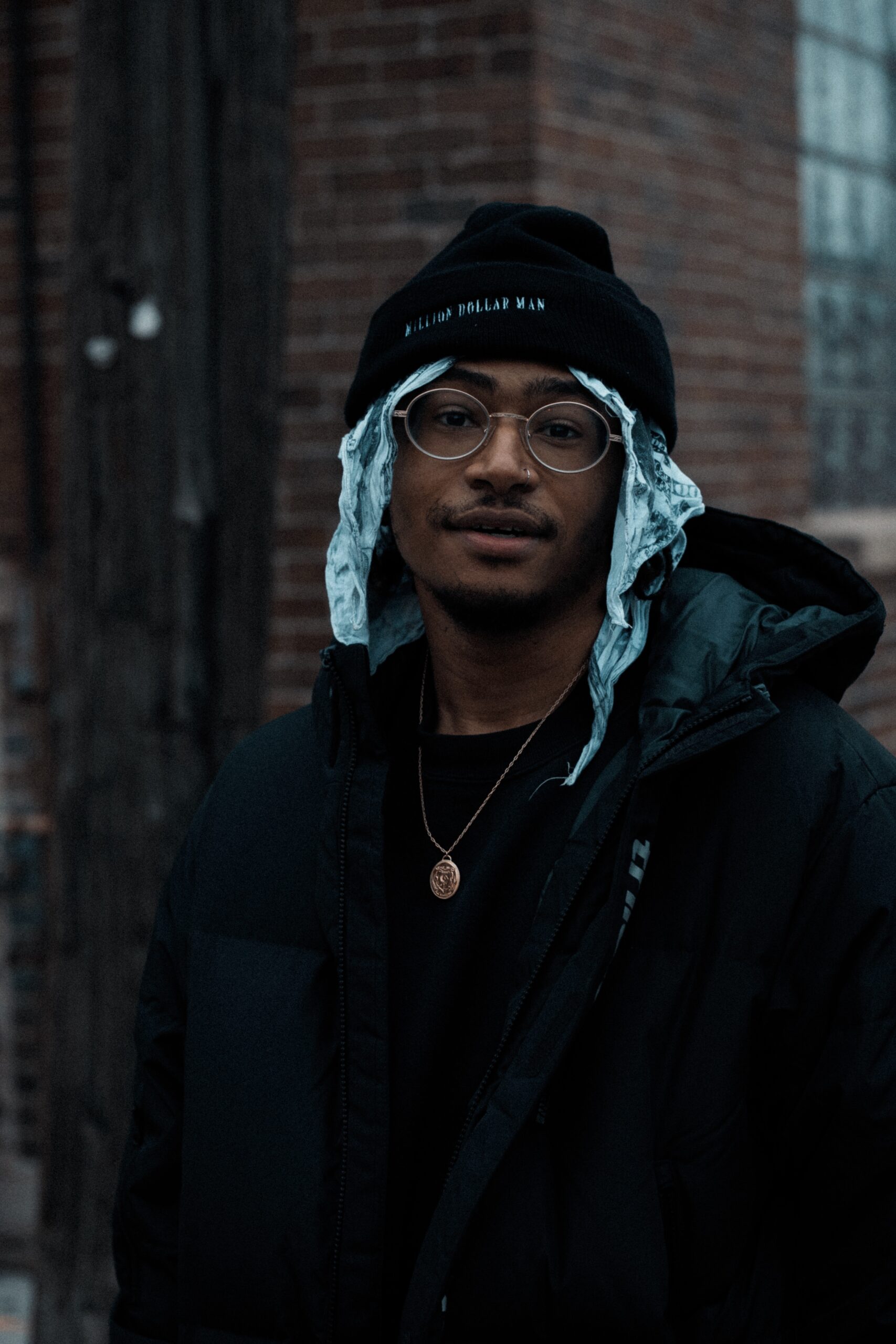 Musa Reems
Member
Musa Reems is a creative from Chicago, IL. Whether it's music, art pieces, curation / creative direction, photography / visuals, design, lifestyle, or fashion he finds ways to incorporate his aesthetic seamlessly and to push the envelope. His stylistic approach allows him to trendset when making art and putting his unique touch on projects. Musa also helps with the social media surrounding 'Poets In A Pod'.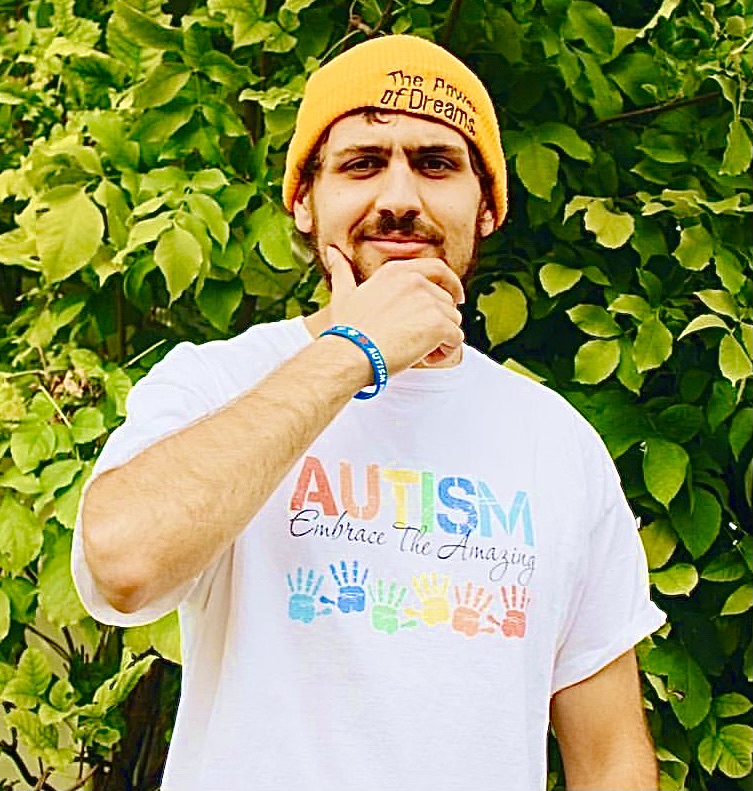 Sam Noparstak
Member
Sam is a conscious rap artist who started participating at Young Chicago Author's programs in 2019, and volunteered for their poetry festival in 2020. This involvement led him to become a part of YCA's "Safe Space Accountability Team" in 2021, and the "Youth Advisory Council" in 2022.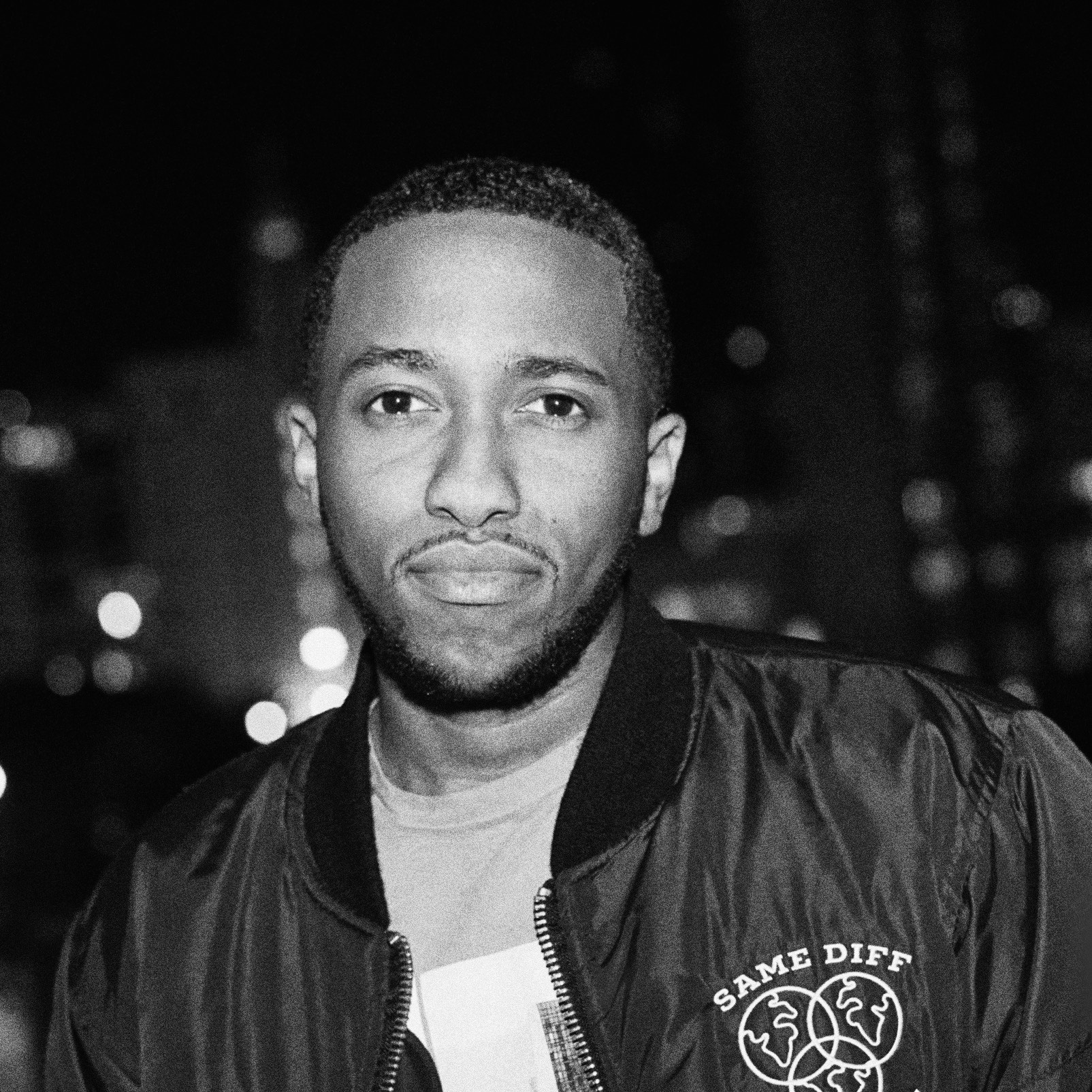 Fydele
Member
Clarence (better known as "Fydele") is a Artist/Mc, Music Manager, Poet, Writer, Mental Health Advocate & Clothing Designer At Inspired By Faith.Fydele is from the Westside Of Chicago, IL. He began participating in YCA wordplay in mid 2020, and has also sung the outro soundtrack to the 2022 Rooted & Radical Festival.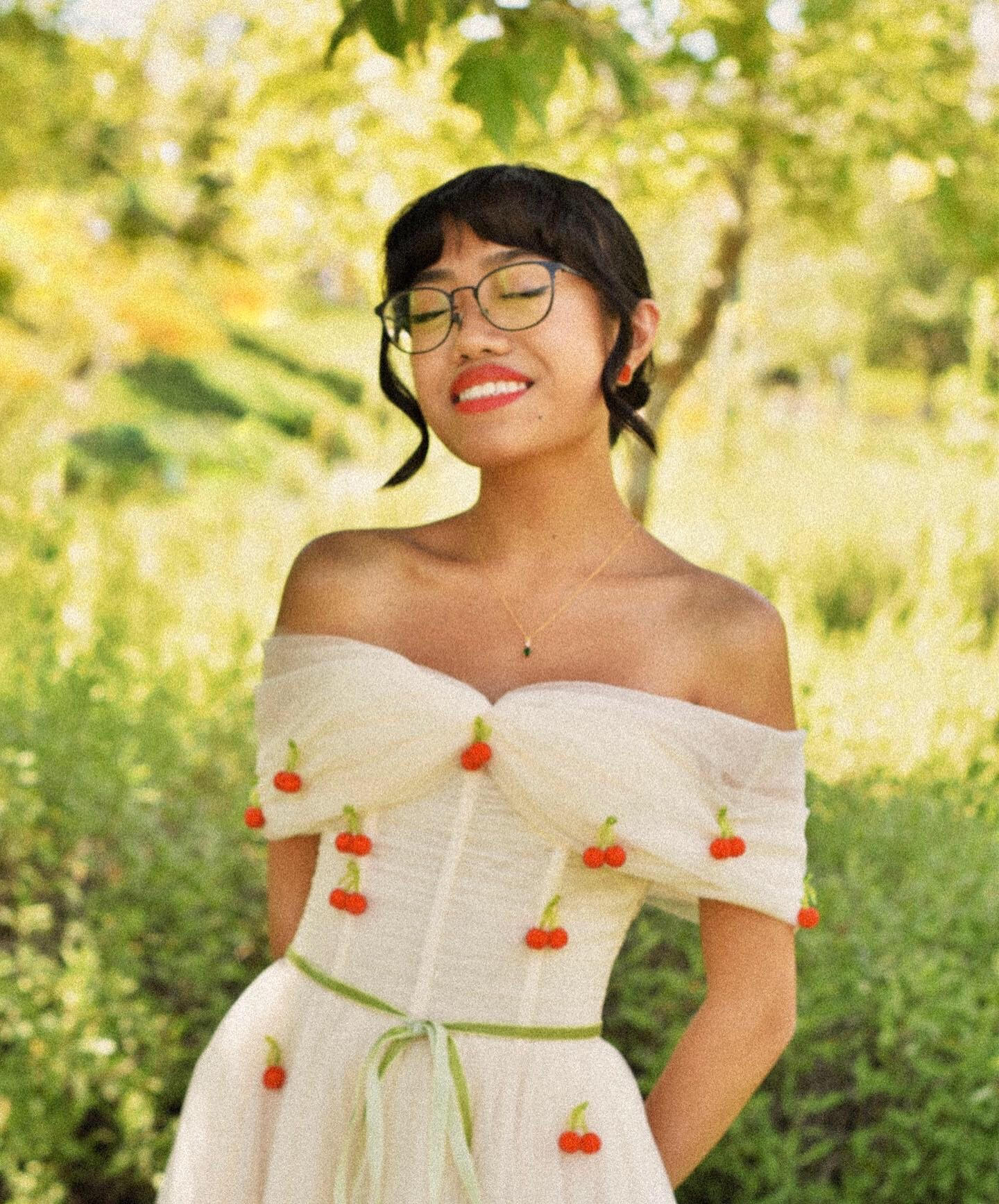 Jianna Venturina
Member
Jianna Venturina is a screenwriter, poet, and artist. Growing up in Los Angeles, she fell in love with storytelling at a young age, and recently moved to Chicago to study screenwriting and creative writing. She is looking forward to further utilizing her artistic passions with Young Chicago Authors.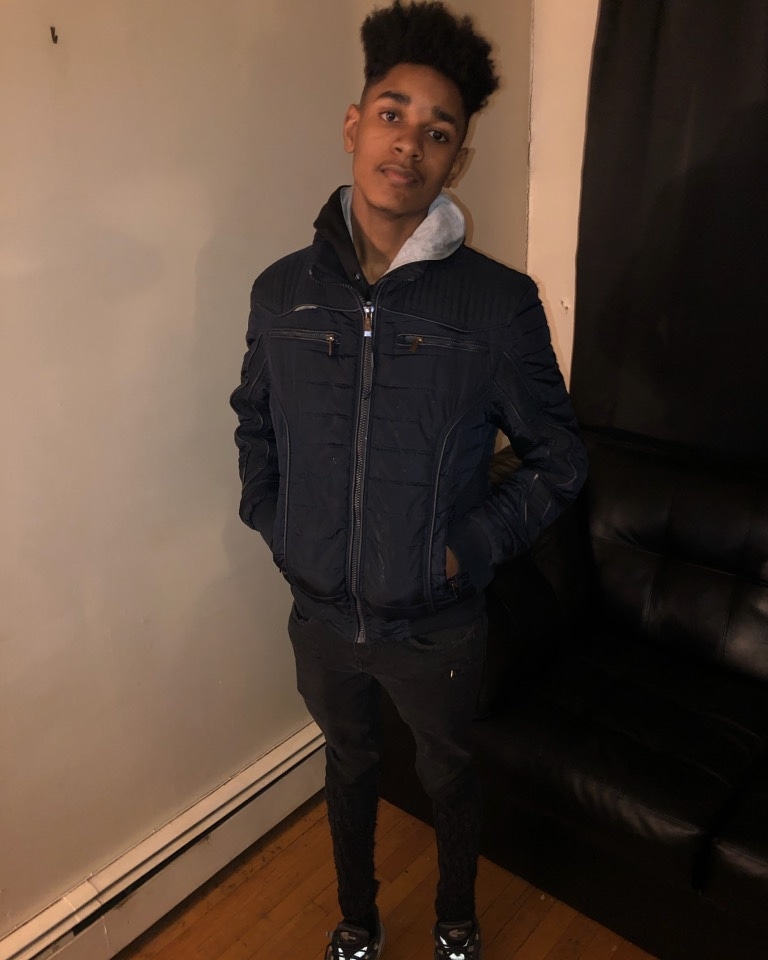 Cortez Stewart
Member
Cortez Stewart aka Bigg Ceno is a poet, rapper and aspiring journalist from the south side of chicago. When he's not working on his craft he is usually participating in social activism by working with organizations such as soul chicago to help free wrongfully imprisoned people. he is currently in college while creating socially conscious art and media.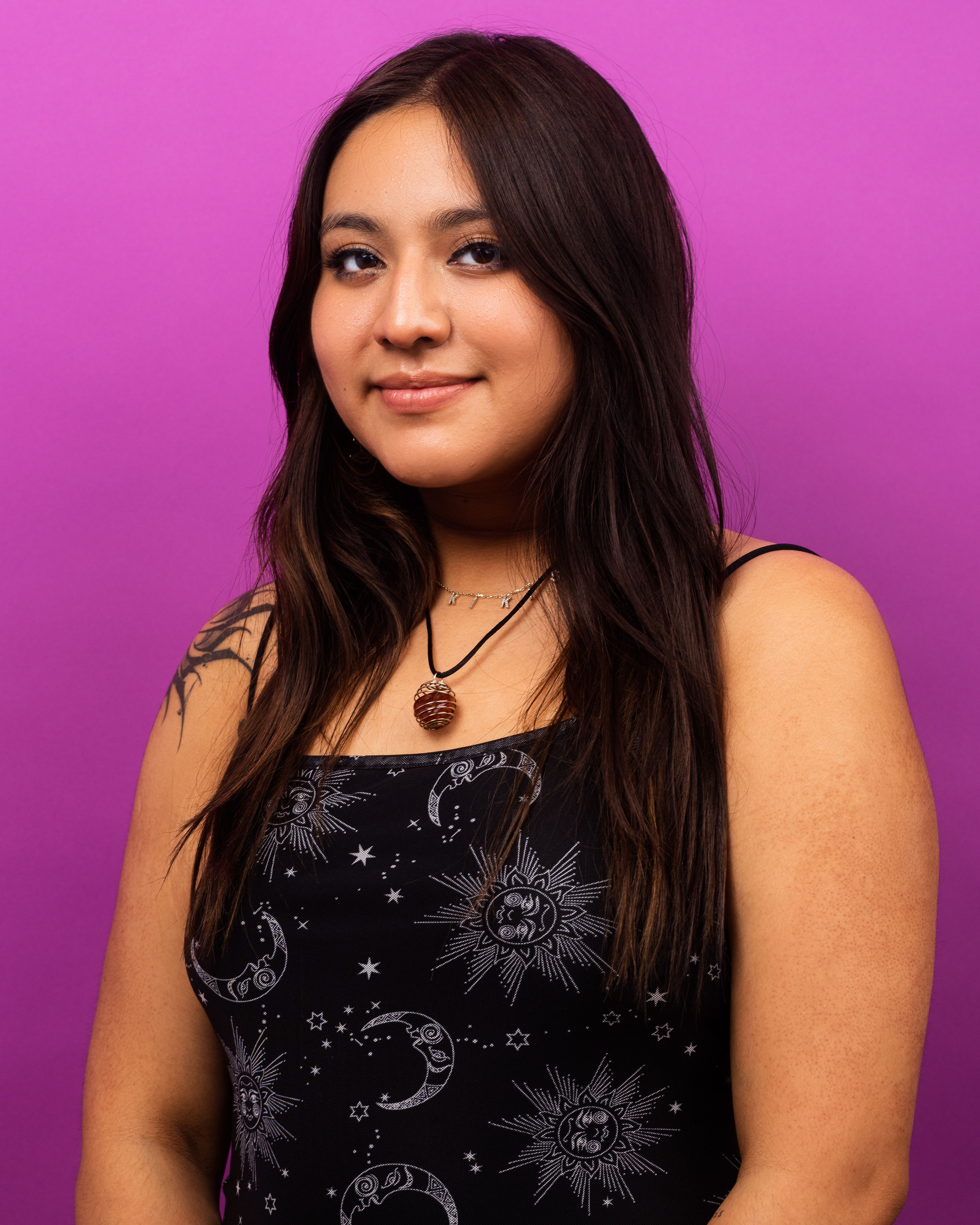 Diana Hernandez Gomez
Member
diana hernandez gomez is a tattoo artist and poet who participated in Rooted & Radical and The Roots Crew.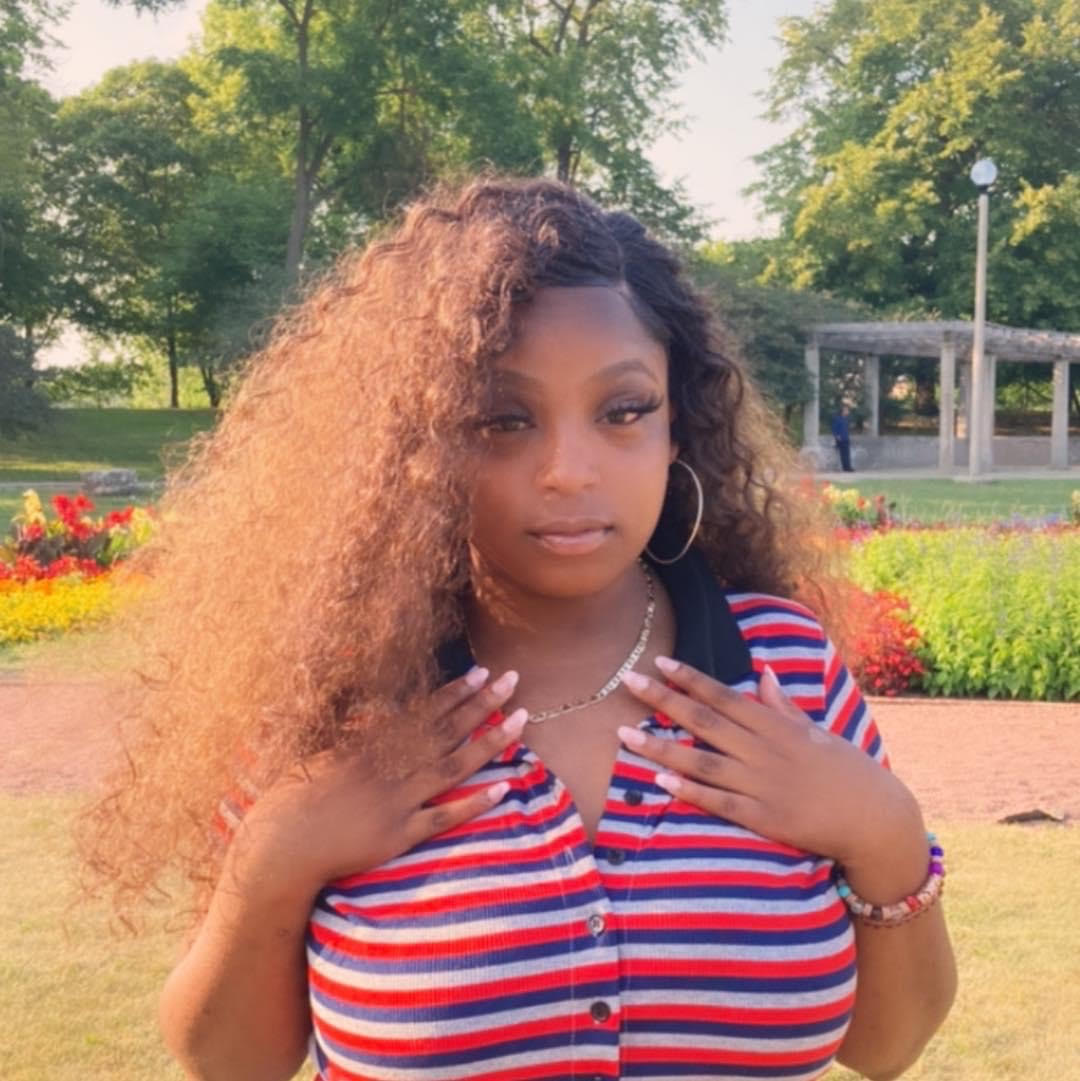 Edaja Willis
Member
Edaja Willis is a young black artist/ restorative justice leader. Her mission is to speak love and light and to restore her communities as well as others. She is her art as well her people. Her words ignite her reality and she fulfills the rest.