Established in 2021, the Youth Advisory Council(YAC) is a team of young people working to advocate for youth voices within and outside of the organization. YAC aims to invite restorative and accountable energy into the organization, and collaborate with YCA staff to create a space that encourages creative freedom and expression. Members review organizational policies, programs, and equity efforts to ensure that they're able to act as informed youth representatives.
Please email Kayla McGhee for more information.
Use our contact form to send comments or questions.
---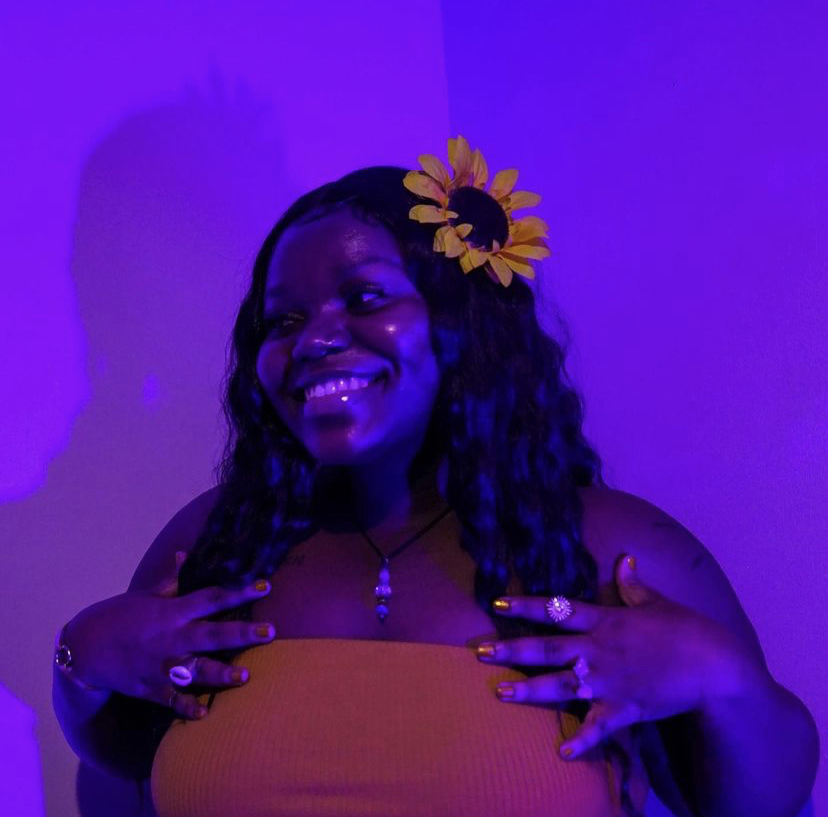 China Smith
Chair, Programming
China (they/she) is a poet, musician, dancer, and organizer from the South side of Chicago. They enjoy doing hair on the side, expressing and learning multiple art styles, and aligning themselves with books, media, and art that decolonizes. Outside of being a chair on YAC, China mobilizes with many organizations and collectives around the city, and loves to create and co-create artistic projects, community wellness/healing efforts, campaigns and more. They be vibing and going to functions, attending open mics, and doing self-care activities at home! China is also the co-host of our first 'Poets In A Pod' episode.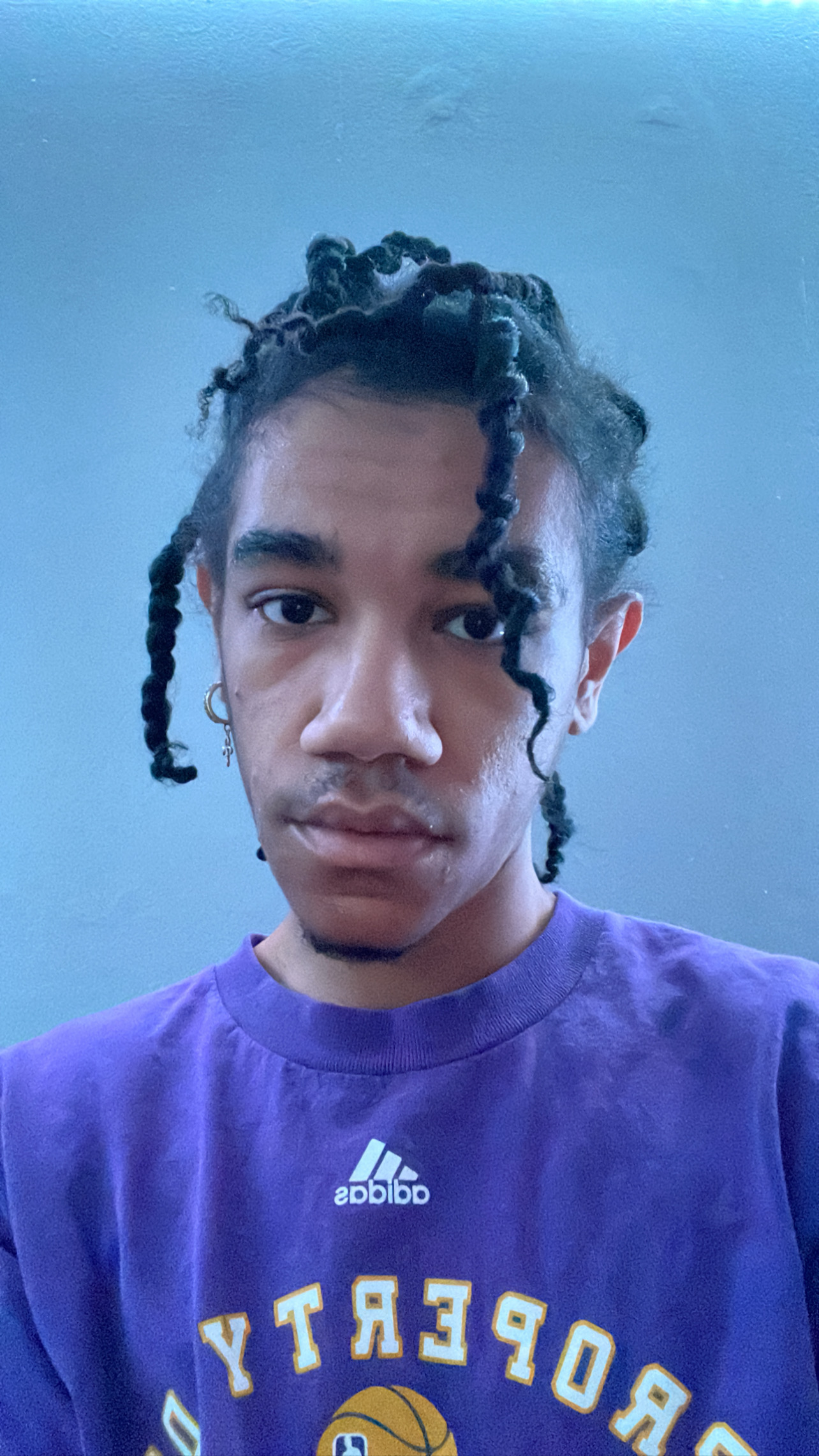 Semaj Zion
Chair, Safe Space
Semaj (they/them) is an Oracle that uses The Tarot and Sidereal Astrology through the divination for liberation (#div4lib) framework. They are the softest Cancer you'll ever meet, an artist from the Southside of Chicago mobilized by poetry and the guitar, and an amazing Oracle arming others with the proper tools to name the source of their suffering. Semaj helps out on the backend of 'Poets In A Pod' by making sure everyone has all of the information they need to keep things running smoothly!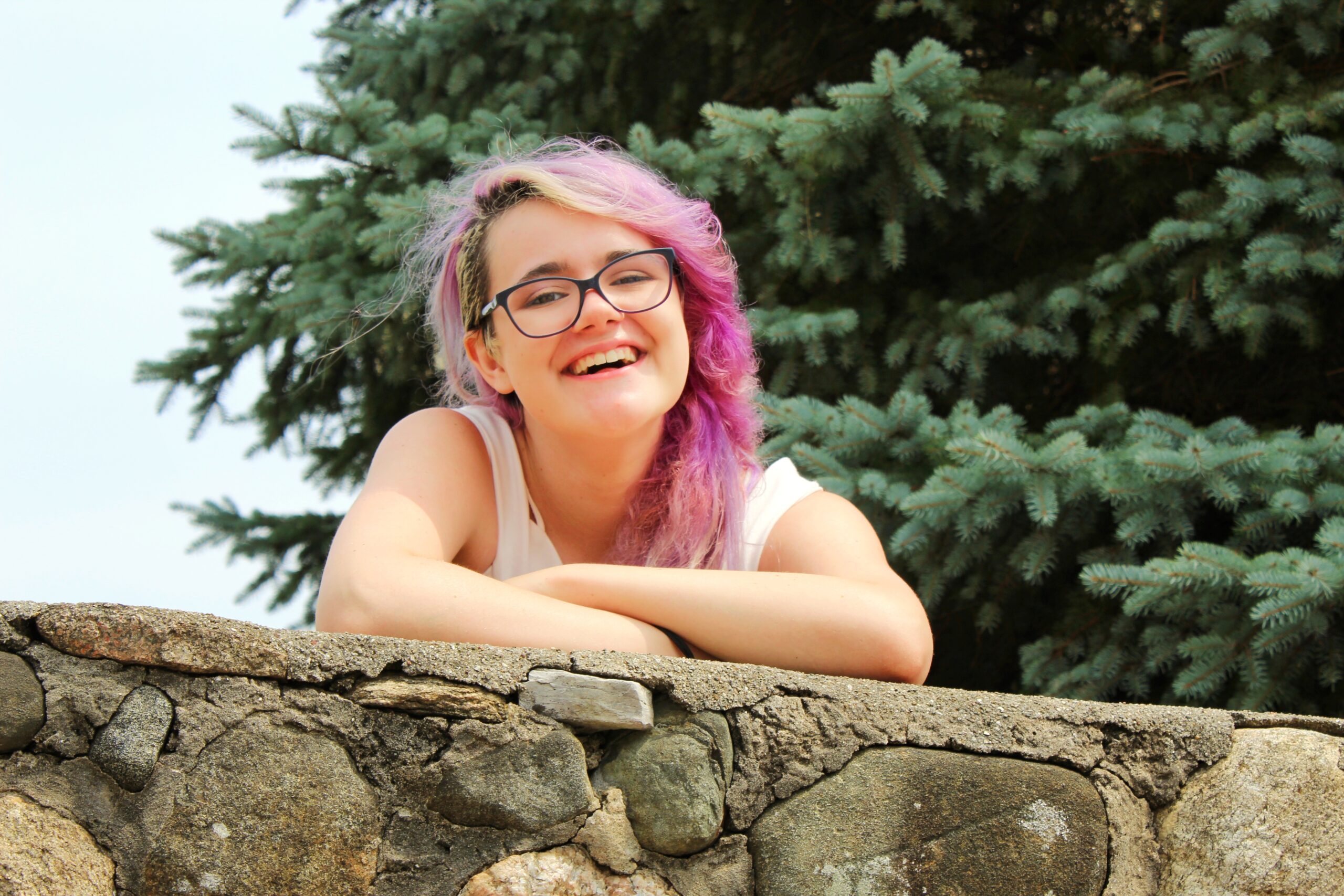 Becca Anderson
Member, Programming
Becca Anderson (she/they) is an experimental creative that focuses on honesty and vulnerability within her poetry, songs, and visual art. She is pursuing a bachelor's in creative writing at the University of Iowa. She also helps us create hard-hitting questions for NFP leaders in 'Poets In A Pod.'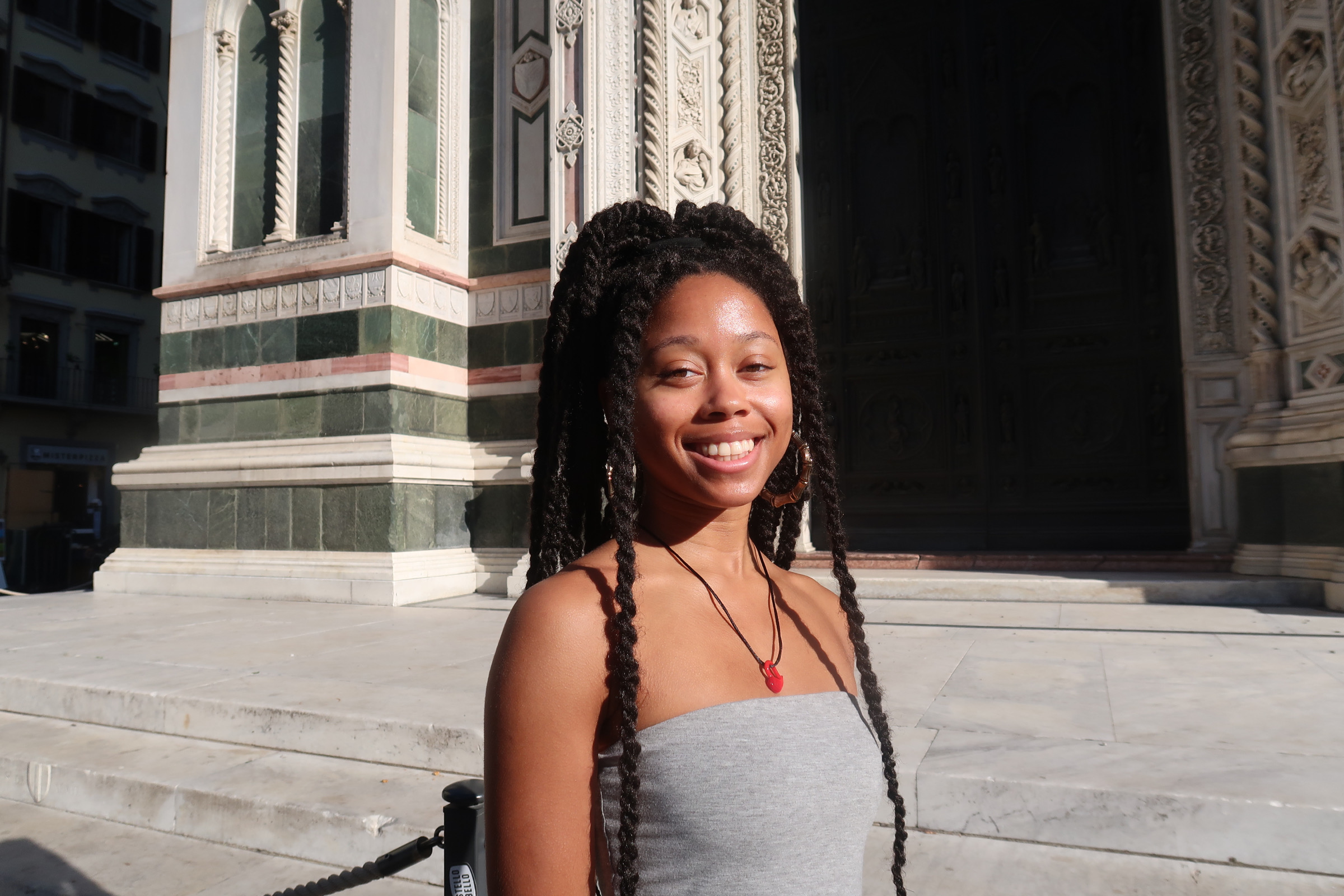 Kristal Moseley
Member, Programming
Kristal J. Moseley is an interdisciplinary artist from the Southside of Chicago and an alumna of YCA's youth poetry festival and apprenticeship program. Her artistry includes poetry/spoken word, fashion design and overall storytelling, specifying in topics related to the Black experience in the Americas. She is currently a senior BFA fashion design student and entrepreneurship minor at The Fashion School at Kent State University.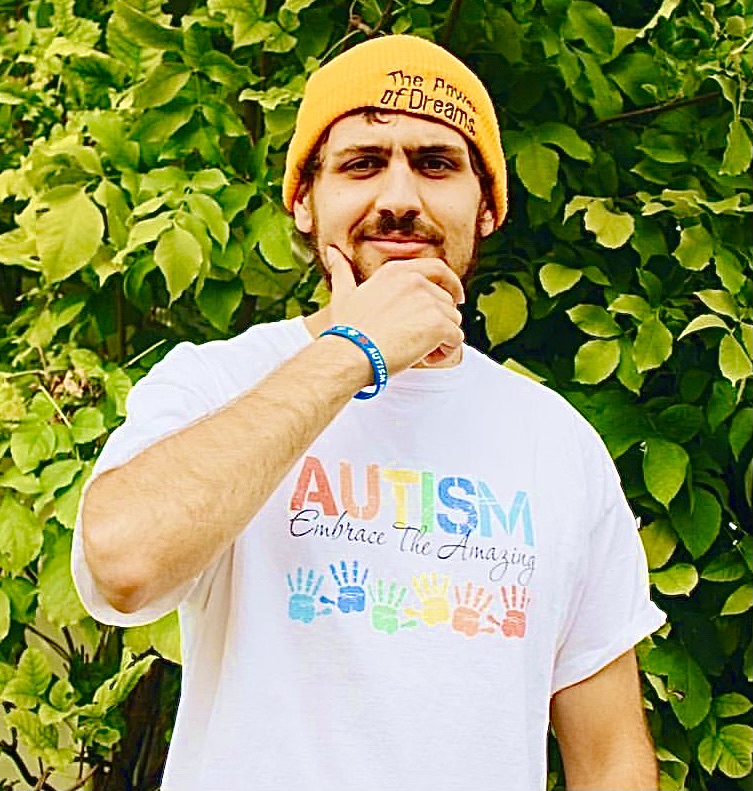 Sam Noparstak
Member, Programming
Sam is a conscious rap artist who started participating at Young Chicago Author's programs in 2019, and volunteered for their poetry festival in 2020. This involvement led him to become a part of YCA's "Safe Space Accountability Team" in 2021, and the "Youth Advisory Council" in 2022.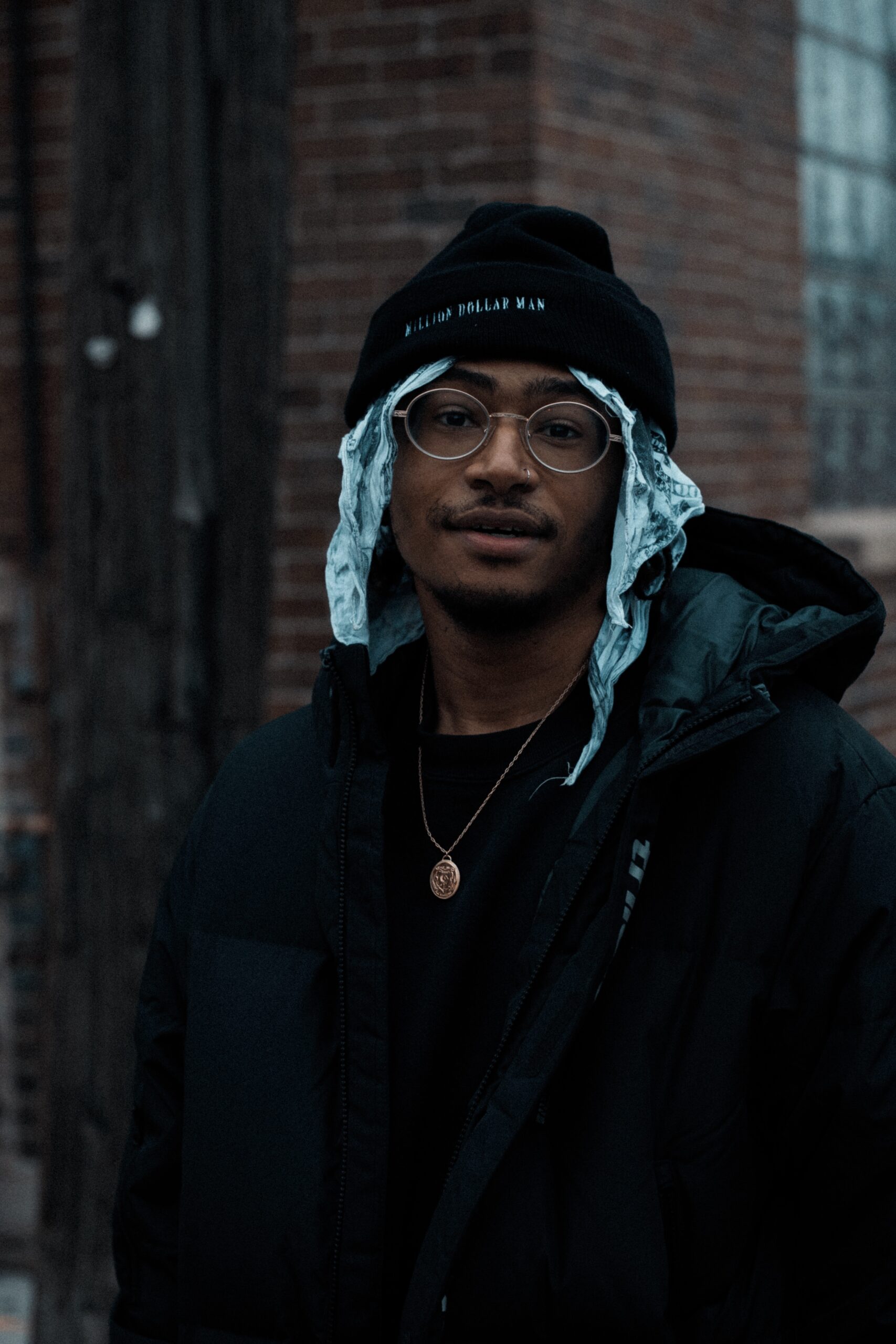 Musa Reems
Member, Safe Space
Musa Reems is a creative from Chicago, IL. Whether it's music, art pieces, curation / creative direction, photography / visuals, design, lifestyle, or fashion he finds ways to incorporate his aesthetic seamlessly and to push the envelope. His stylistic approach allows him to trendset when making art and putting his unique touch on projects. Musa also helps with the social media surrounding 'Poets In A Pod'.