Check out our summer programs for Chicago youth below
Summer
Write To The City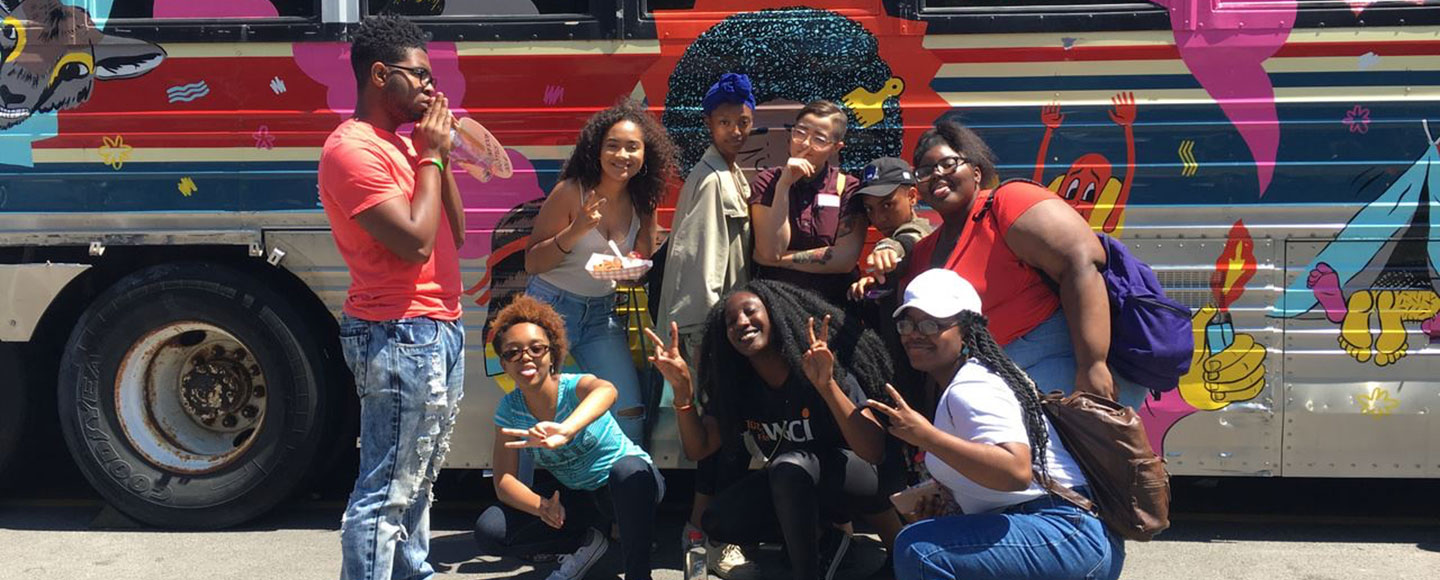 Calling all educators, aspiring educators (18 yrs or older), national partners + community organizers in the city of Chicago and beyond. Registration is now OPEN for our Write to the City week-long writing intensive summer camp, July 13 - 17!
View Event Calendar
---
Louder Than a Bomb Squad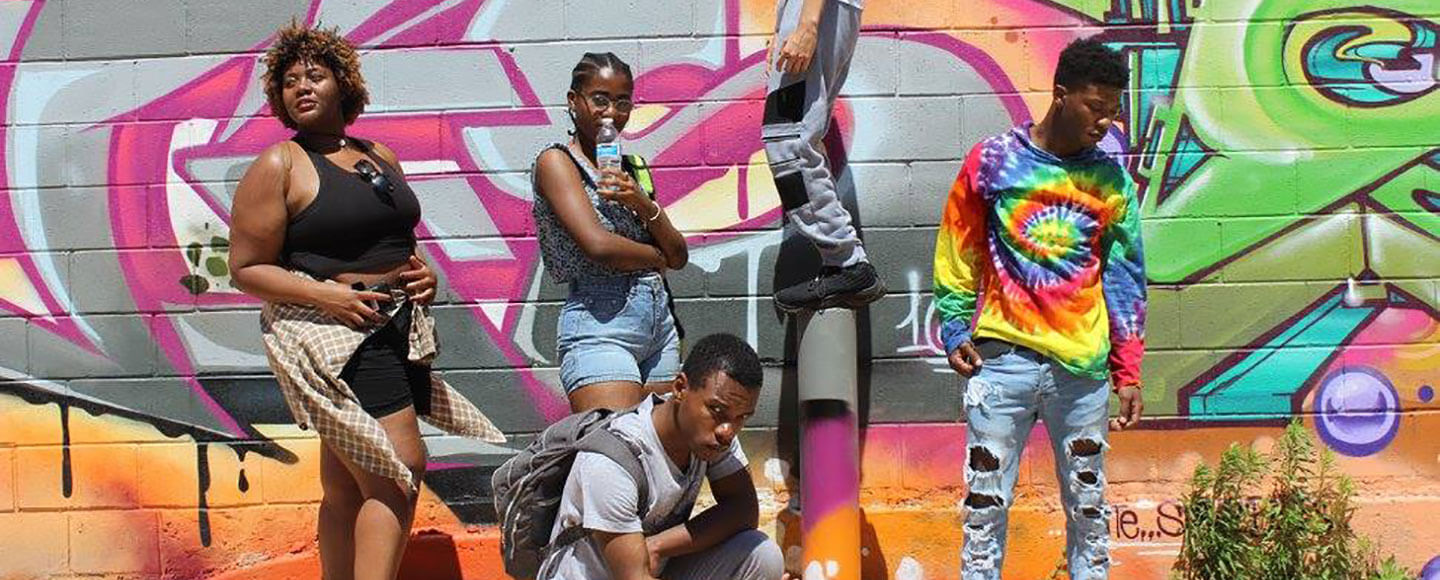 Louder Than A Bomb Squad is a six-week summer apprenticeship with Young Chicago Authors for twelve young poets.
View Event Calendar
---
Book YCA
Young Chicago Authors specializes in collaborating with organizations to bring young artists to new audiences in fresh and unique ways. If you're interested in commissioning YCA poets or bringing our artists to your organization, please contact booking@youngchicagoauthors.org.
Book YCA