Are you an aspiring musician and rapper looking for a space to develop and present your work?
Emcee Wreckshop brings together rappers from all over the city. Participants meet via Zoom from 4-6PM on Saturdays.
The session begins with a workshop taught by local rappers Add-2 and Defcee, in which students will study an exemplary work, write new material, and finally, exchange pens for microphones, taking to YCA's virtual stage in a performative cypher.
Additionally, Wreckshop participants will have opportunities to feature their work at MC Olympics (a Louder Than A Bomb special event), on the Louder Than A Bomb annual Mixtape, and other events throughout the year.
Overview
Info
Emcee Wreckshop @ Young Chicago Authors
Zoom Meeting (see Registration link above)
Every Saturday
4pm – 6pm CST
Host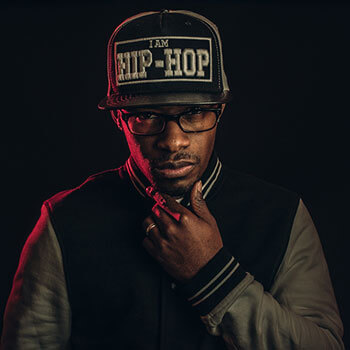 ADD-2
ADD-2 is an American rapper from Chicago, Illinois. He first gained popularity after the release of his second mixtape, A Tale of Two's City: Volume 2. In 2009, his single "Luxury"was featured on MTV, MtvU's top 5 freshman and VH1 respectively. "Luxury" is part of Add-2's third mixtape, Tale of Two's City Vol. 3: The Rise & Fall. Add-2 has also worked with Grammy Award-winning music producer 9th Wonder along with Kendrick Lamar, The Roots, and Gerald walker. Check out his latest album "Prey For The Poor".
Host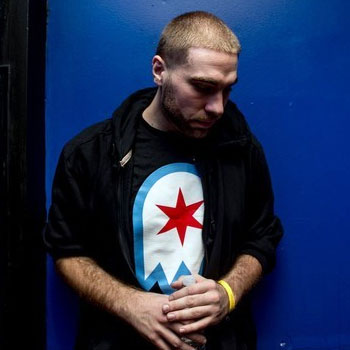 DEFCEE (Adam M. Levin)
DEFCEE (Adam M. Levin) is a writer and recording artist, originally from River Forest, IL. A founding member of the University of Wisconsin's First Wave Spoken Word Learning Community, as well as Young Chicago Authors' Teaching Artist Corps, he's been leading rap workshops since 2011 and has been facilitating Emcee Wreckshop since 2012.