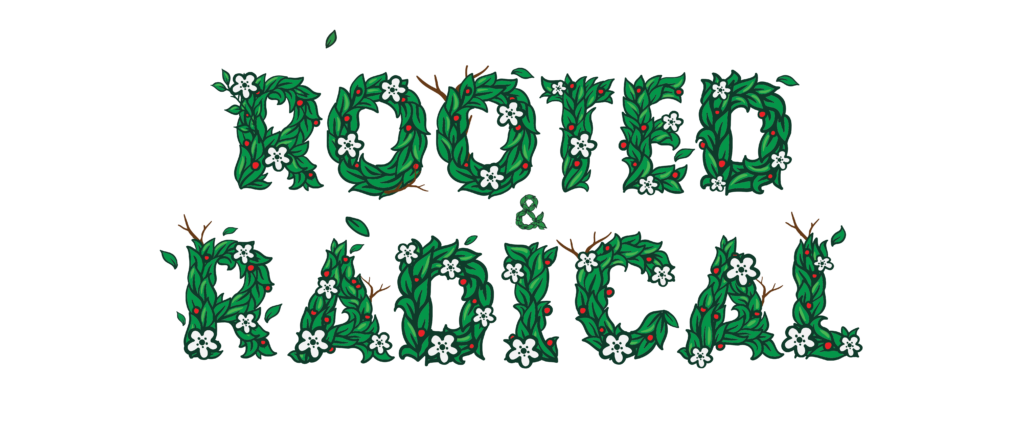 December 2021
Issue no. 3
YCA SPOTLIGHT
Official Newsletter of Young Chicago Authors
Saturday Workshops for 2022
Young Chicago Authors will be closed for the holidays! This means, NO MORE SATURDAY WORKSHOPS for the rest of the year. Saturday, December 18th was your last chance to get your bars, lyrics, and poems together for 2021, but don't worry! You can still start your year off right by joining us on Jan 8th for resumed programming.
E'mon Lauren will be guiding you through your 2022 poetic flow for Check The Method. They'll also be providing source materials from a few poets you might know and love ;)…. See you there.
If you can't make Check The Method, maybe you'll have time to join Chicago's very own Matt Muse for Under The Mic, a rap and professional development workshop. (Rappers, don't get finessed in this industry. Get your FREE knowledge and technique together.)
If all that wasn't enough for you to tap in, Every Word Counts, hosted by the fantastic Rich Robbins, will do the trick. Rich will be hosting this workshop EVERY SATURDAY for the rest of 2022!!!! Come learn how to write songs like the pros.
Rooted & Radical
We are excited to be in the planning stages of our annual poetry festival, which has been reimagined and renamed – Rooted & Radical Youth Poetry Festival. The festival will be conducted during National Poetry Month in April 2022. We are considering all of our logistical options as well as every possible scenario around ways that we can conduct the festival in the most safe, inclusive, inviting and celebratory manner. Any teachers, coaches, and students who are considering joining in the festivities, please stay tuned via our website, socials and direct emails about upcoming Interesting Coaches Meetings that we will host in January 2022. We can't wait to provide a platform for all of the awesome poets in Chicagoland to be in community with one another again!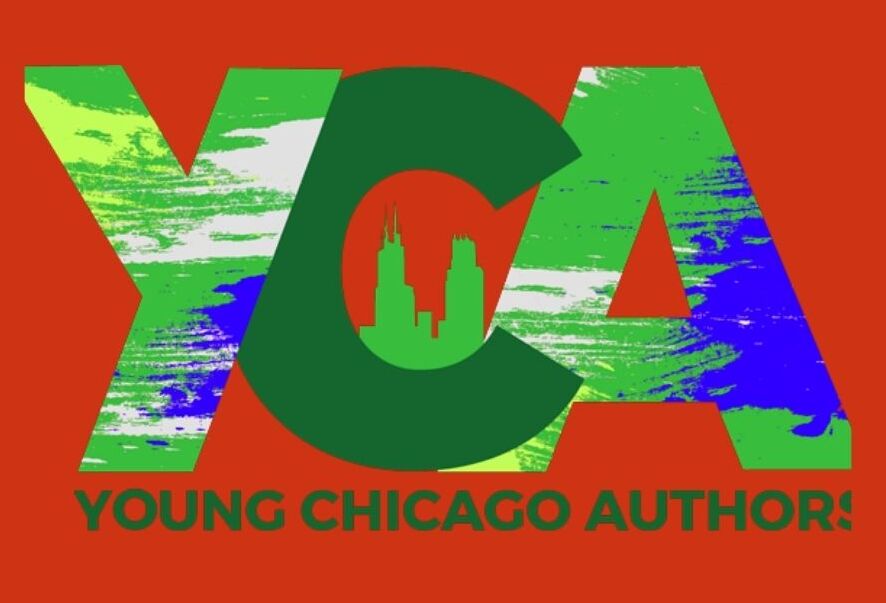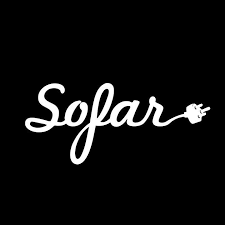 Special Announcements
Are you a performer? Do you want to get paid to share your gifts with a diverse audience?…… Yes? Good, because YCA is partnering with Sofar Sounds to curate a very special 2022 show. There will be three amazing artists playing a 20 minute set. No openers. No closers. Just talent. YOU could be one of these artists! Stay in touch and keep visiting our socials for when the applications drop.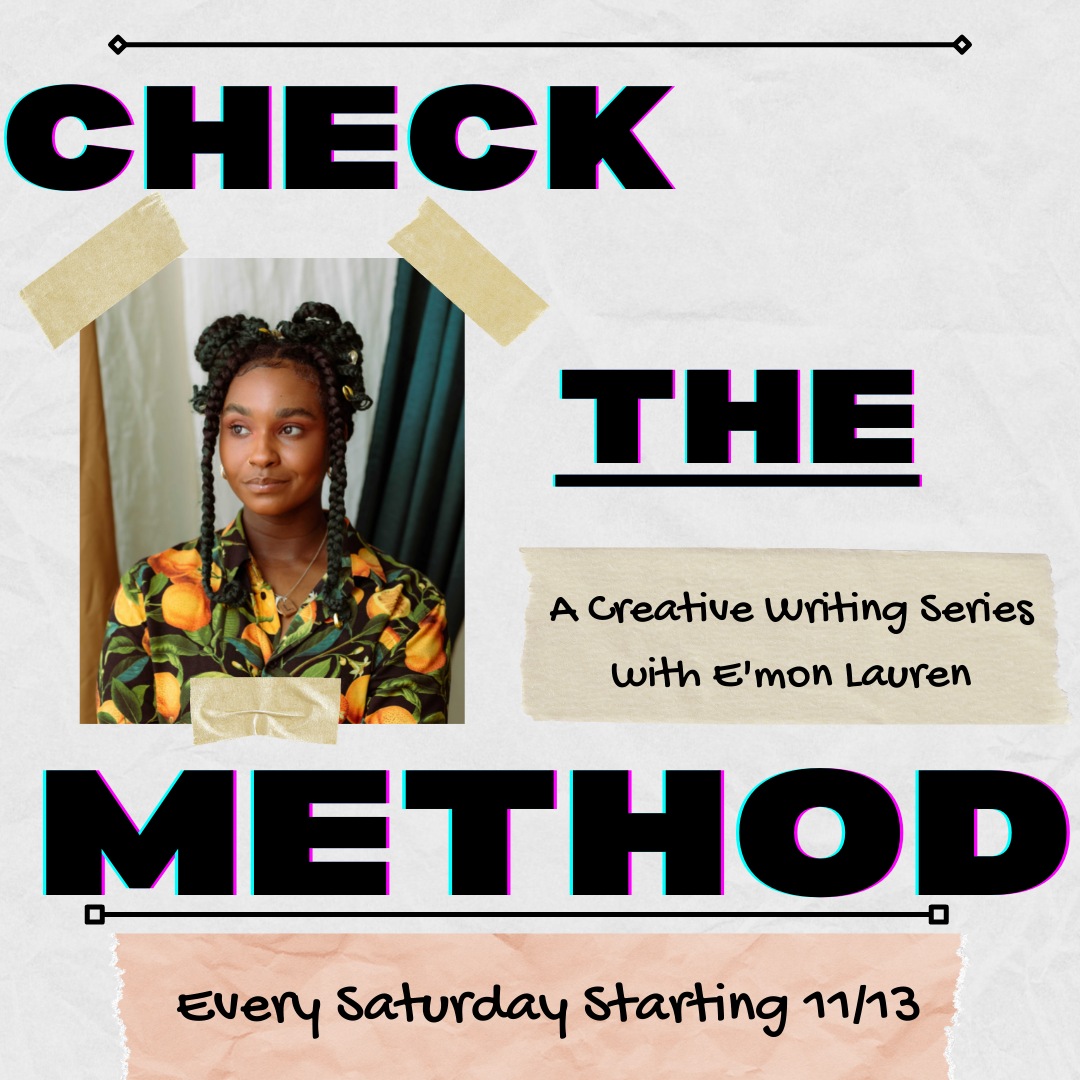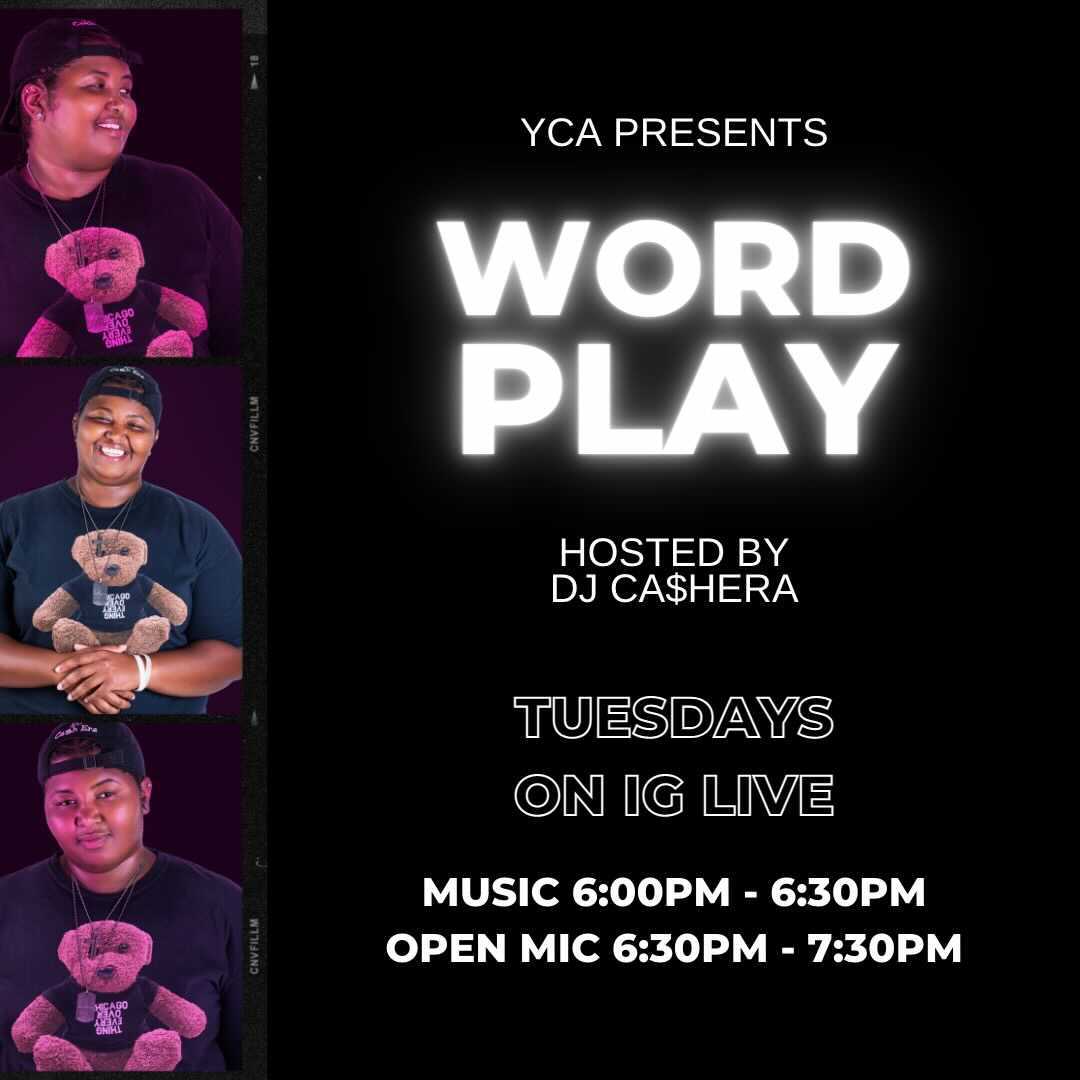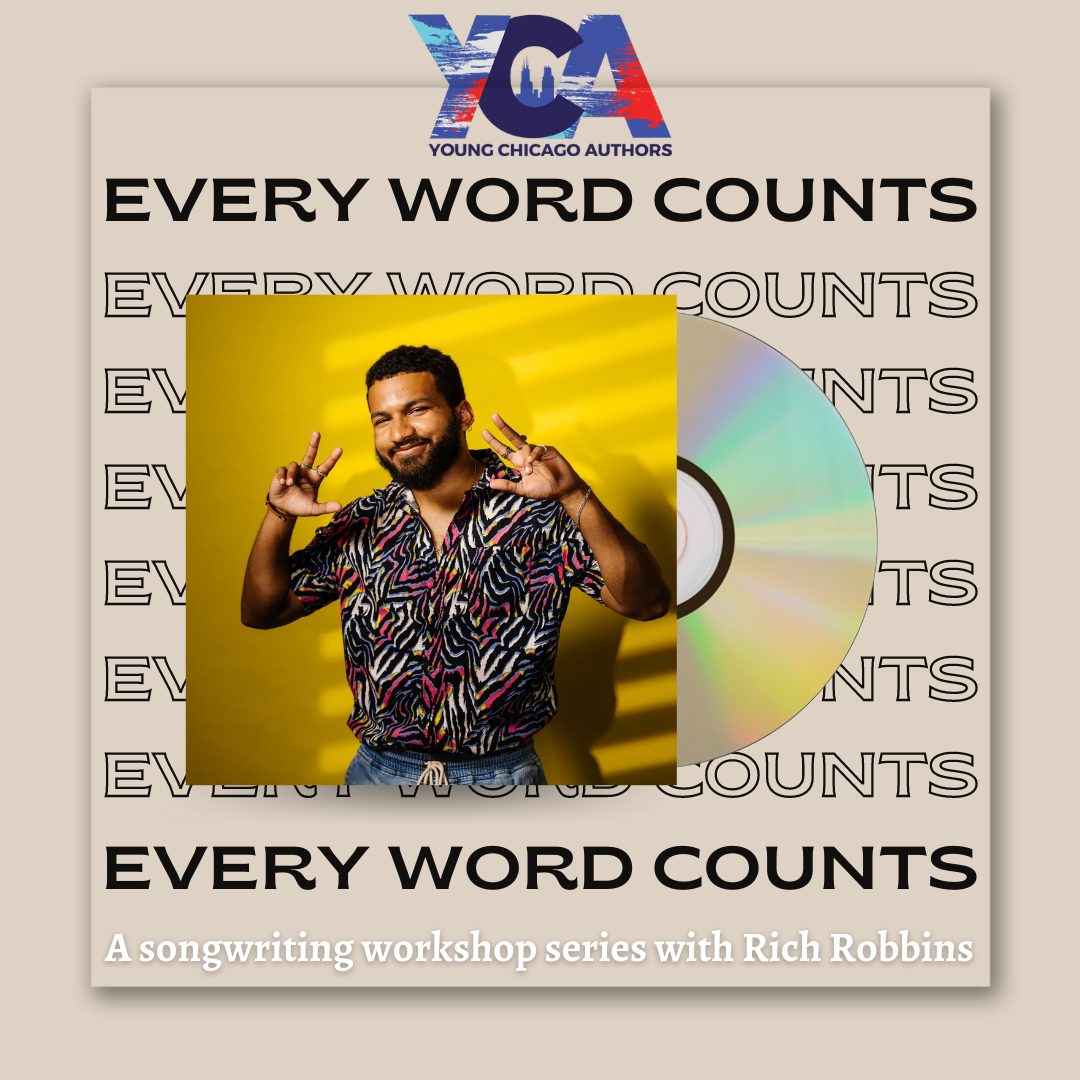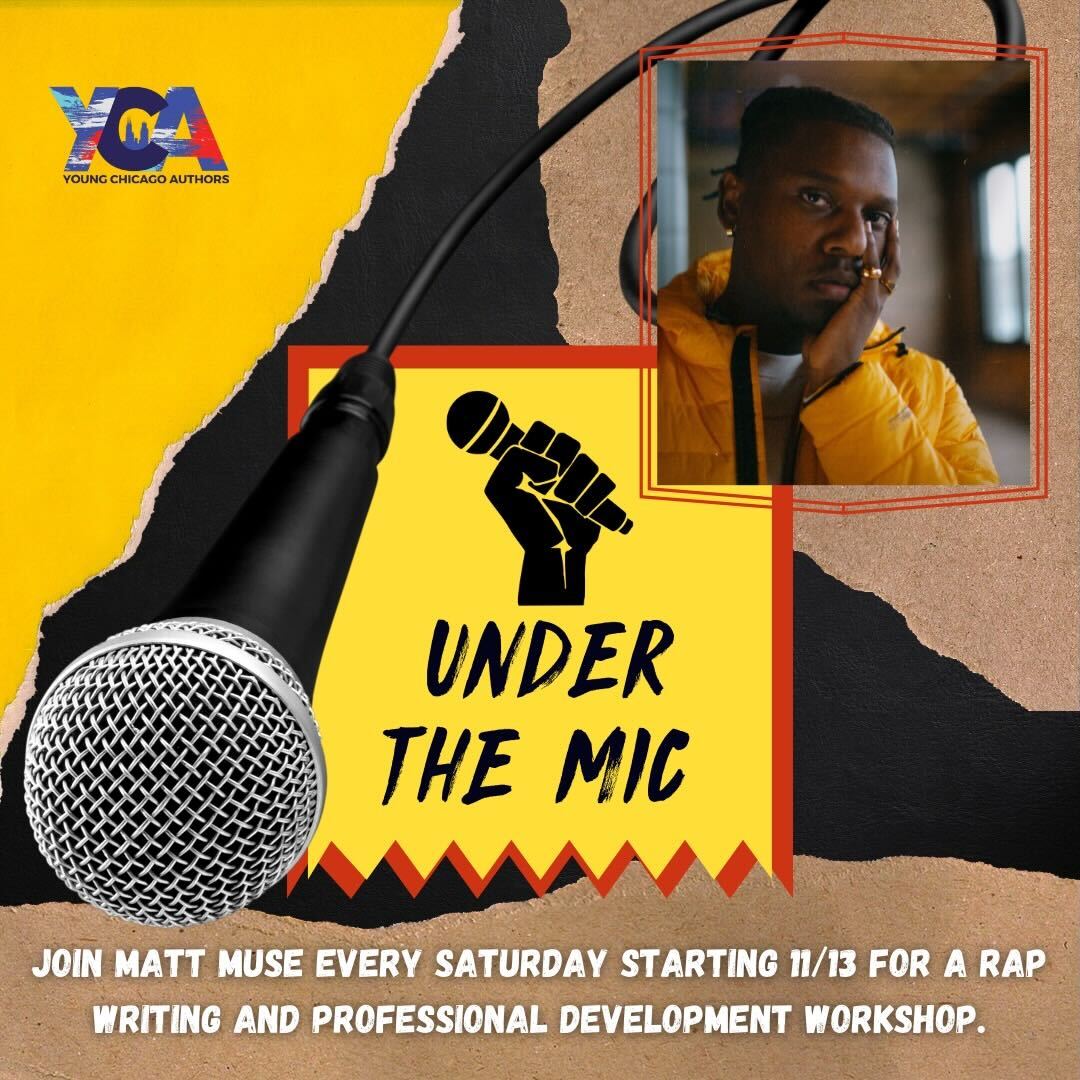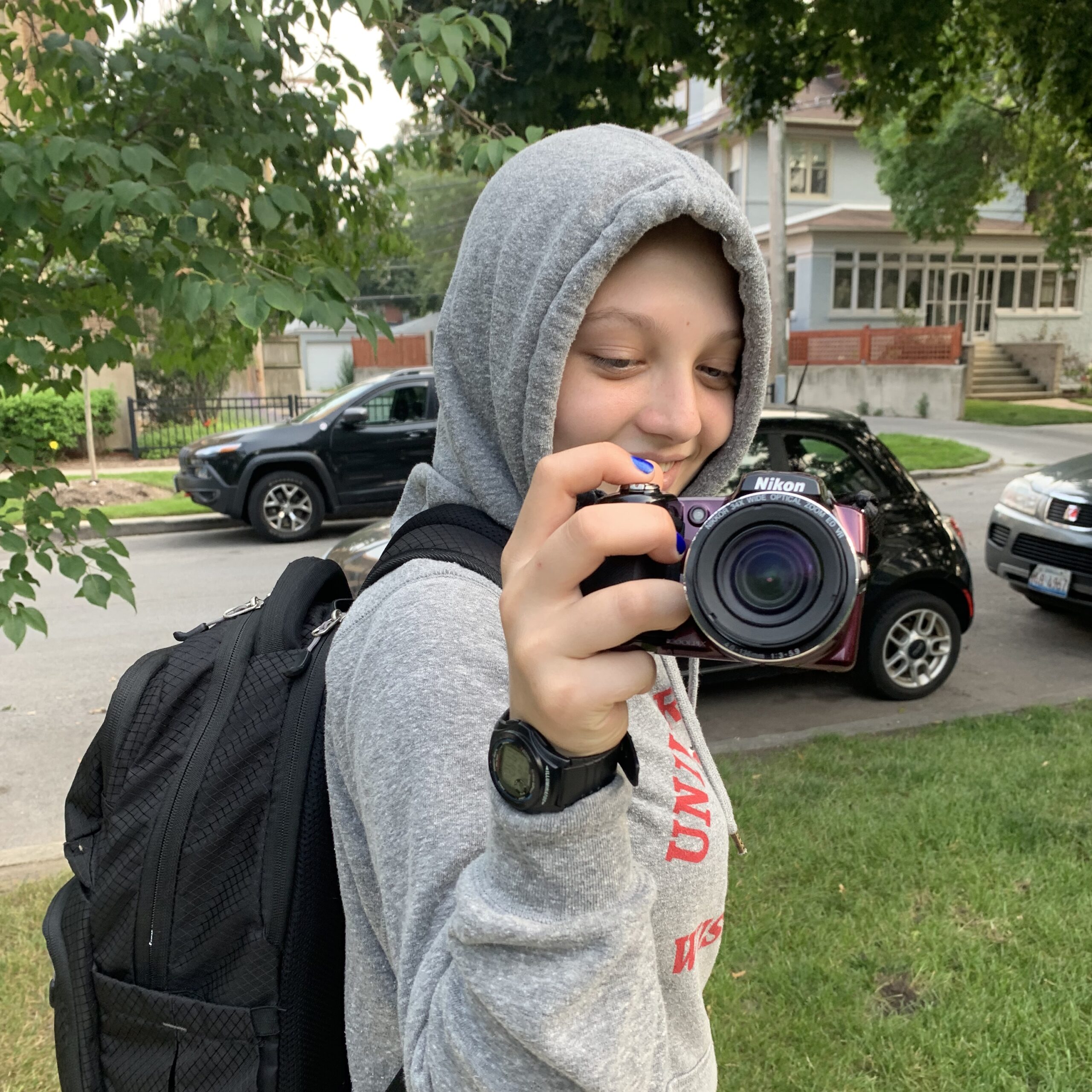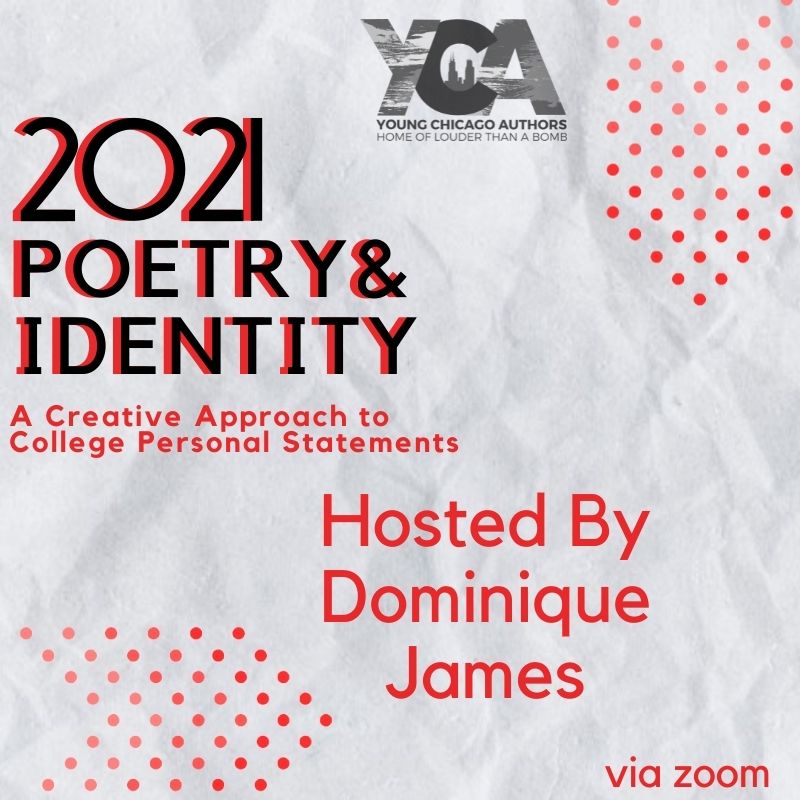 Izzy Anderson (She/Her)
Council Member
Safe Space subcommittee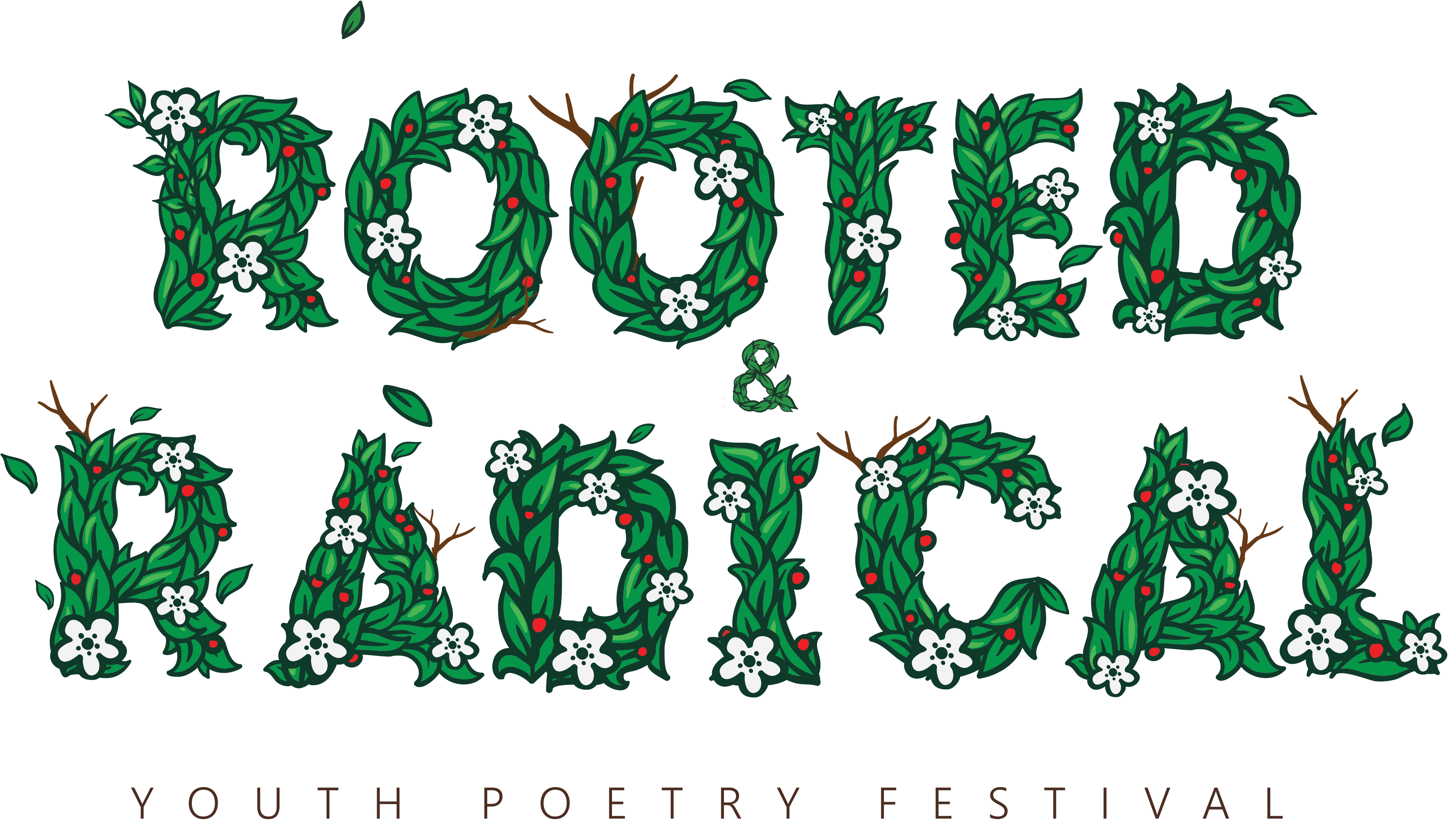 Logo created by Sam Oluwashee
Listen to the Poem!!
We want to amplify the voices of YCA and make sure that you're still listening. We will feature one of YOUR poems in the YCA spotlight monthly.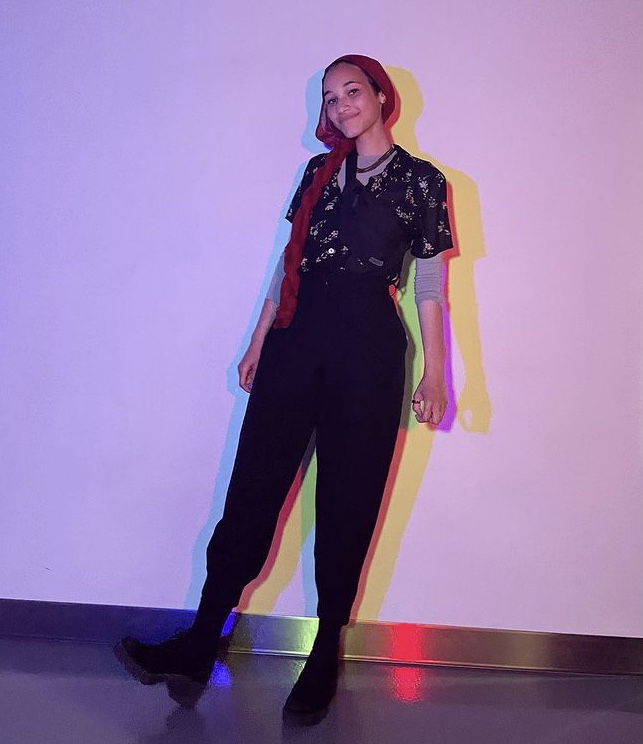 ANSWER TO "WHY CANT YOU MAKE A DECISION FOR ONCE IN YOUR LIFE"
written by AJ Saleh
Instagram: @aj_Saleh
What is in a choice but the willingness to surrender to it? The succumbing of anxiety to a life you have set aside for yourself? What is the choosing but the creation of realities in which you chose & chose one & chose the other & did not choose at all? There is a love in it, a romance of the in-between–a utopia of freewill &
floating. What is water will soon become air. What is air has spent these years dreaming of leaving
all the taps on, of swallowing every cloud until it is streaked silver & soaking. Perhaps the revival is in the drowning but we cannot know for sure. What is flesh will wrinkle, evolve amphibious & learn to navigate the trenches like a trench itself, already forgetting what it once was. What is blood will go blue, or disappear– only know the body as a capsized vessel in which there was once warmth.
The body will know the blood & choose to drain it/ The body will know the blood & choose to drink it/ The body will know the blood & do nothing. & what is in nothing but the willingness to surrender to it? What is surrender will soon become peace. & what is peace but the absence of all realities, even the revival?
We have a few openings for Ed Partnerships. Visit our Linktree to apply before the deadline.