Late January 2022
Issue no. 5
YCA SPOTLIGHT
Official Newsletter of Young Chicago Authors
Prep Shop University
Prep Shop University is a high-quality series of student-centered poetry workshops designed to prepare high school students for our Rooted & Radical Youth Poetry Festival! We use the term "university" as a means to provide the feel of being able to select the instructor and cohort that best suits your individual writing styles + topics of interest.
You have the liberty to choose the cohort you want to join on a first-come, first-serve basis – similar to choosing college courses, as a means to give you agency + choice over your learning experience. Participants should be able to commit to all five (5) weeks of the cohort, which equates to five sessions. You'll receive specific help with your poems for R&R + first consideration for our summer "Roots Crew Apprenticeship". Lastly, your poems can be showcased in the "Listen to the Poem" section of the YCA Spotlight newsletter.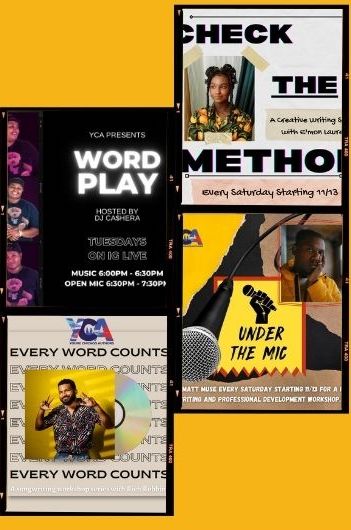 IN-HOUSE PROGRAMMING
Check The Method
Join us every Saturday from 1-3pm CST for Check The Method with E'mon. Check The Method has been a longstanding YCA workshop tailored to budding poets, aspiring poets, interested poets, and all writers looking to strengthen their skills.
Every Word Counts
Every Word Counts songwriting workshop will be officially kicking off EVERY week on Mondays from 5-7PM
Under The Mic
Join Matt Muse for a professional development and rap writing workshop every Saturday from 3-5pm CST. If you want to learn the ins and outs of the music industry and strengthen your 16bar, register for the Jan 29th workshop.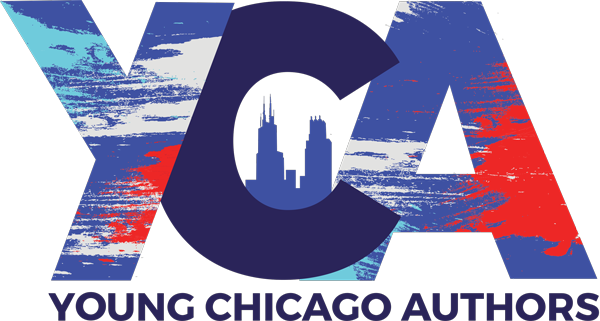 New Music. New Music. New Music. New Music. New Music. New Music. New Music.
Opportunities & Resources
The exchange : Her – south side weekly
Chima Ikoro (Naira) started a poetry corner at South Side Weekly(SSW) called The Exchange. She presents her poetry along with a prompt that readers are welcome to submit responses (poems, journal entries, any type of writing) to. SSW features submissions in the next paper. They print physical newspapers as well as online, so it's a great opportunity to have work published for free. Visit https://southsideweekly.com/the-exchange-her/ for the latest prompt and a chance to have your work published for free!
Youth farm is hiring
Through nutrition demonstrations and redemption of federal nutrition assistance coupons at markets and Women, Infants, and Children offices, Youth Farm students serve their communities and gain a better understanding of pressing social and economic issues.
Participants stay in school and pursue careers. Graduates have found jobs within Chicago's growing urban agriculture and local food sector or as growers and interns within the program itself, motivated by the knowledge that they can contribute to their communities in meaningful ways.
Windy City Harvest Youth Farm How to Apply
Yourpassion1st Mental health dialogue/job opportunities
YP1st is starting a series of conversations and workshops to uncover and shift the narrative around some of the TRUTHS about MENTAL HEALTH.
Youth and Young Adults, this is a platform for you to finally speak and BE HEARD, ask any questions, or address any concerns you have going on in your life! There will be licensed Mental Health professionals on deck!
Register here to get the link to the live stream on Jan 31st 7-8pm CST.
Brave Space Alliance – Winter gear giveaway
From now until March, BSA will be redistributing coats and other winter clothing items to community members across the city.
Go to the BSA office at 1515 E 52nd Pl 3rd floor to grab a free coat for a friend, relative, community member, or yourself!
If you have any questions about this or want to support in any other way, visit https://www.bravespacealliance.org/bsa-coat-drive or email the Mutual Aid Program Manager at niya@bravespacealliance.org.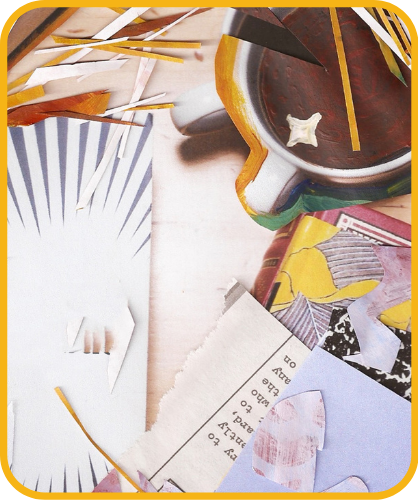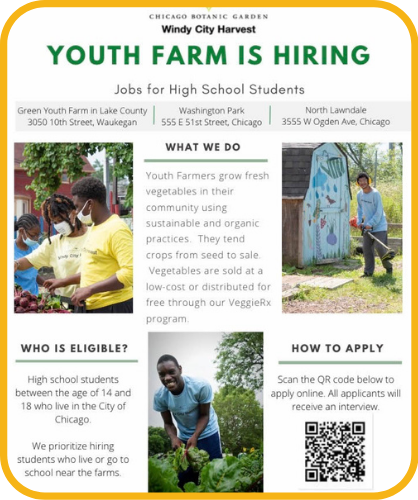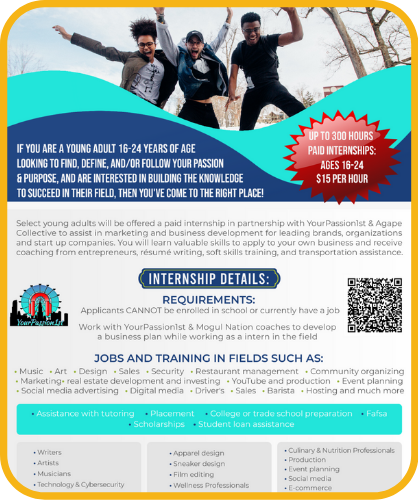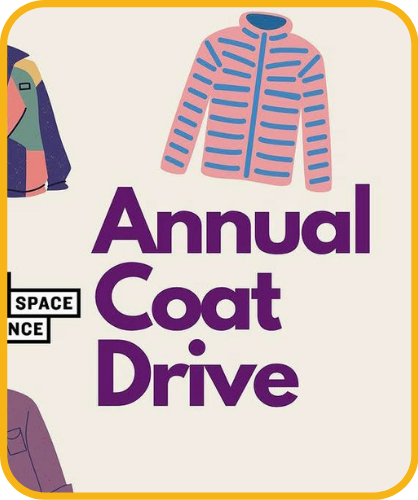 Listen to the Poem!!
We want to amplify the voices of YCA and make sure that you're still listening. We will feature one of YOUR poems in the YCA spotlight monthly.