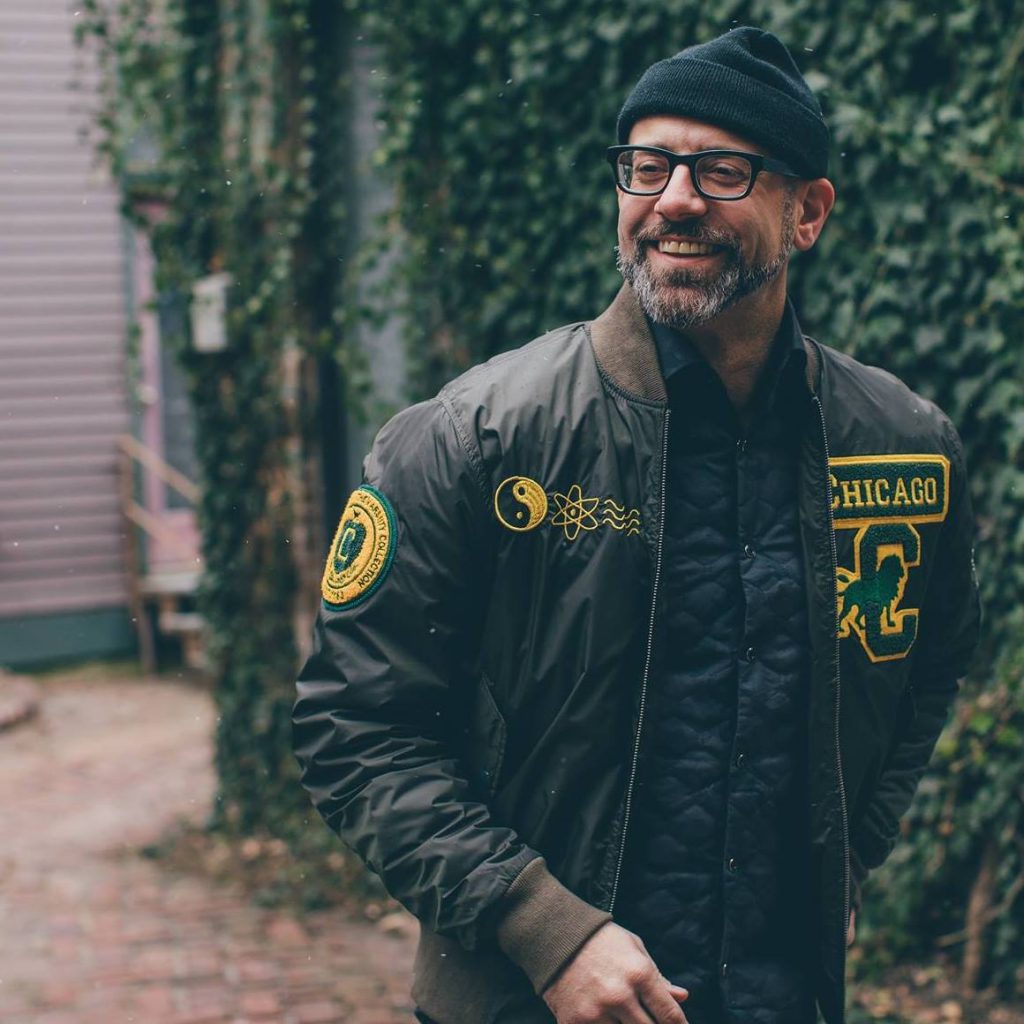 YCA Artistic Director & Founder of Louder Than A Bomb, Kevin Coval, will launch his new book, A People's History of Chicago, on March 4th, Chicago's 180th Birthday, at The Harold Washington Library at 5pm. He will be joined by many special guests. The event is a part of #LTAB17 & is free to attend.
A People's History of Chicago tells the history of Chicago through 77 poems—for the city's 77 neighborhoods—beginning from the city's incorporation date on March 4, 1837 to present day. The poems themselves are tied to Chicago's art, music, and cultural history. Kevin has the support of Chance the Rapper, who's writing the foreword, and Chicago artists Paul Branton, Runsy, and Hebru Brantley and his team, who are drawing the book's illustrations.
About his book, Kevin writes:
"A People's History of Chicago flips to the b-side of history in the tradition of Howard Zinn, Ida B. Wells, and other narrators who counter american terror and mainstream whitewashing. From early on, hip-hop taught me about the euro-centricities littered throughout history books; I've been suspicious since '88.
The country employs erasure to the histories of People of Color, and seeks to revise the progressive and radical history of the working class in america. I'm out to set the record straight—to remix it and dig in the crates; to rescue and retell some of the best and most radical and real and celebratory and difficult parts of our Chicago story we oftentimes forget or didn't know in the first place.
We are a resilient and resistant people who stay changing the world despite militarized forces raised against us. In this time especially, we need to look back at the progressive legacies we inherit and the radical stream we swim in, and be emboldened to create and fight for a city/country that is more just, equitable, and fresher for all."
Join us on March 4th to celebrate Kevin's new book and the city of Chicago.